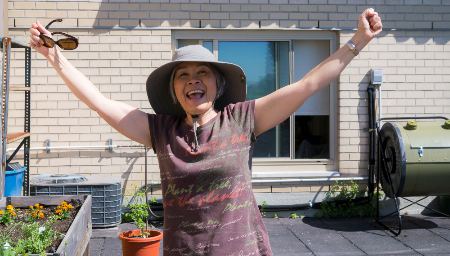 For the Media
RSS is committed to the support and empowerment of older adults in the Bronx.
We appreciate all the support from our friends in the media community who help spread the word about our comprehensive approach to ensuring that all older adults live their happiest, healthiest and best lives.
Below you will find news, information and other resources that will help you help us tell our story.

Contact
Margie Schustack, Communications and Marketing Director
718.884.5900 x29
mschustack@rssny.org
---
Press Releases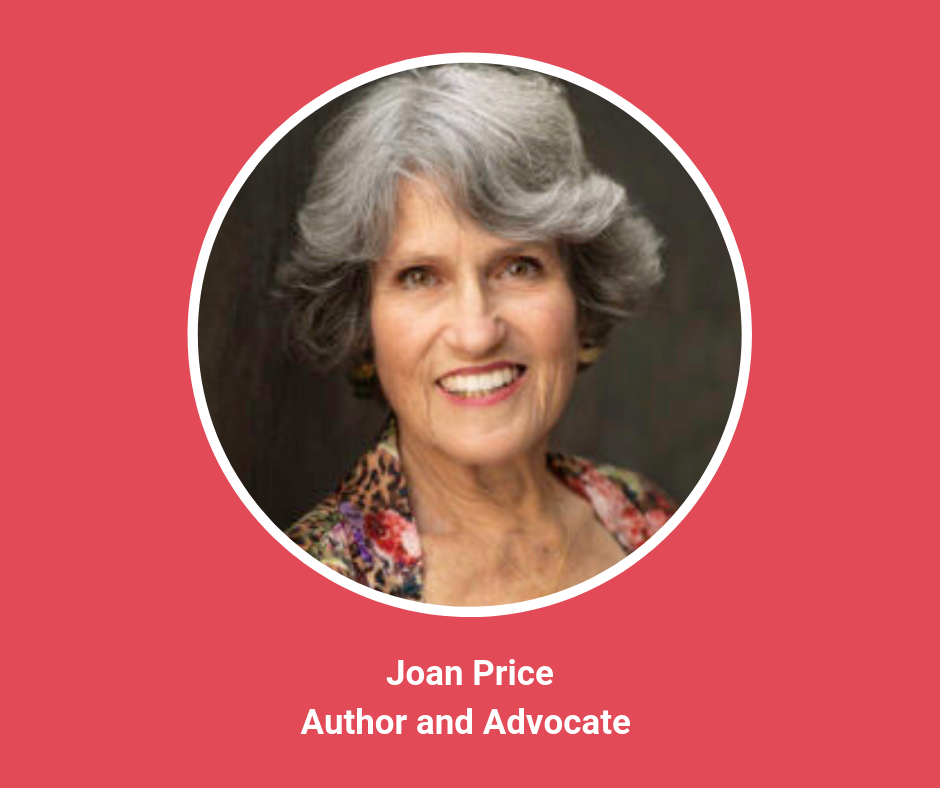 What Do People Believe About Sex and Aging?
Joan Price, an "advocate for ageless sexuality" will smash the myths about sex over 50, 60, 70 and beyond, bringing her empowering message of senior sexual wellness to the Bronx for the first time.