Technology Resources
Here you will find all the latest tutorials, tips, terms, and all sorts of information to keep you updated on technology.
Email questions to  info@rssny.org
Or you can call us at 718.884.5900
---
How-To Tech
Do you need help changing your Zoom name?

Click Here

For easy visual instructions on adding or changing your name on Zoom.

 

Can't find an email? Want to learn how to recognize scam emails? 

Click Here

for an Email Cheat Sheet with visual instructions on the basics of email. 
---
Tech How-To Class Recordings
Tech How to Class Recordings
---
Technology Video Tutorials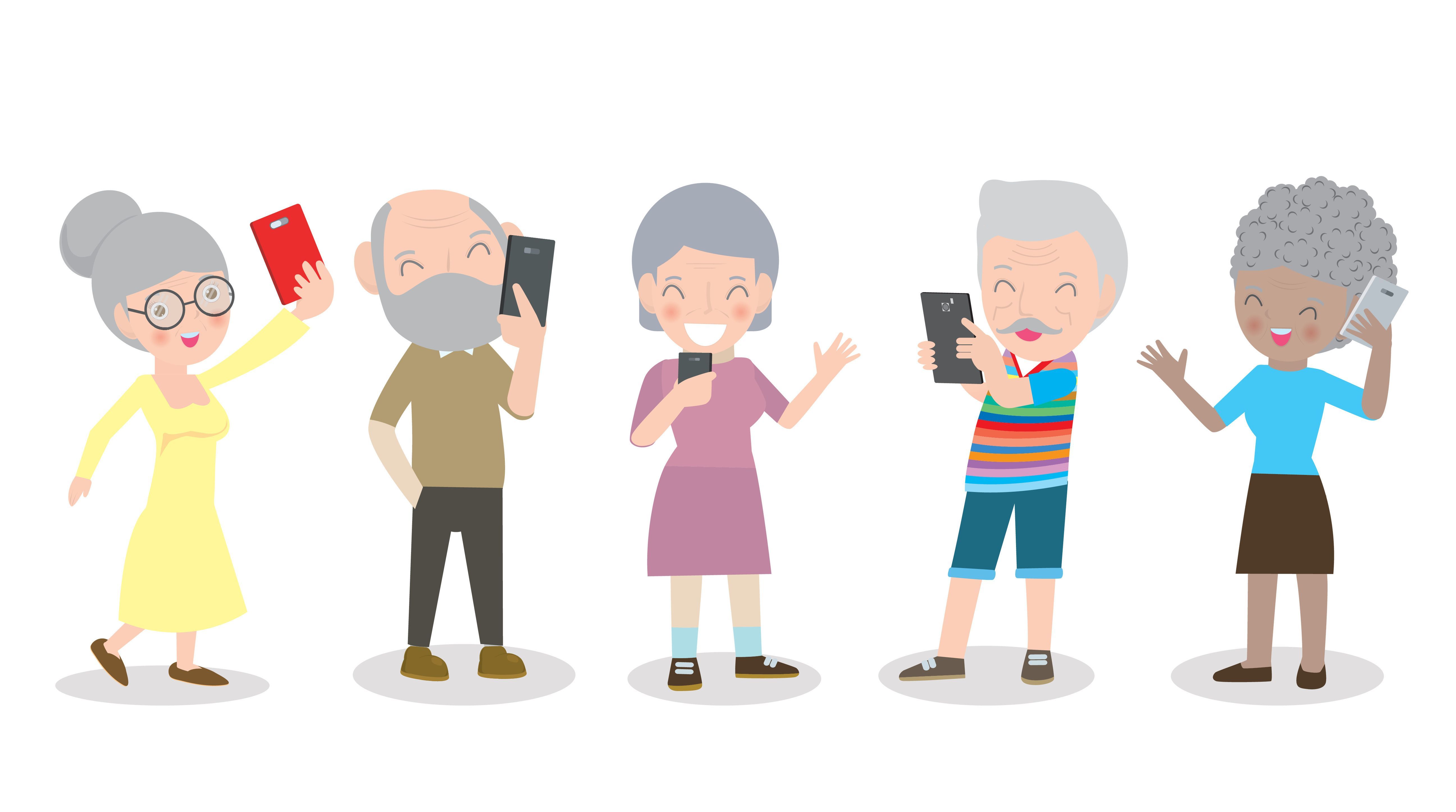 ---
Technology Terms to know
App

App is short for " application ," which is the same thing as a software program. While an app may refer to a program for any hardware platform, it is most often used to describe programs for mobile devices, such as smartphones and tablets.

App Store

The App Store is a digital app store platform, developed and maintained by Apple Inc., for mobile apps on its iOS and iPadOS operating systems.

Google Play Store

Google Play Store, or simply Google Play, is a digital app store for devices running Android and ChromeOS. It hosts a variety of mobile apps.

Notifications

A notification is a message displayed by an operating system or program that is unrelated to user activity on the computer. For example, while browsing the Internet on a laptop, a low battery notification may notify you to plug the laptop into an outlet.

Widget

A quicker way to get on to your applications (apps).
Here are a few links for free technology training resources:
Get Setup
CyberSeniors
Senior Planet
Technology Help through DOROT