---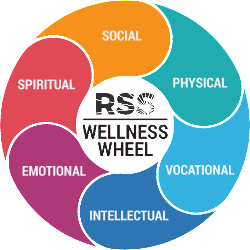 Wellness Wheel
Call Us at 718 884-5900
Focusing on Wellness In All Aspects of our Programs and Services
RSS - Riverdale Senior Services -  is more than just a meeting place. RSS is a place for emotional, cultural and physical engagement. We're a multi-faceted center - an exercise studio, an arts studio, dance floor, lunch spot and social hub - all in one place!
As we enter our 45th year of service, RSS continues to champion older adults and their friends and families through every aspect of our operations and facilities, giving community members the opportunity to live better, happier and healthier lives. 
All programs and services are free to any one 60+. We are located in the Bronx, New York.
Come join us! We are the Center for Ageless Living.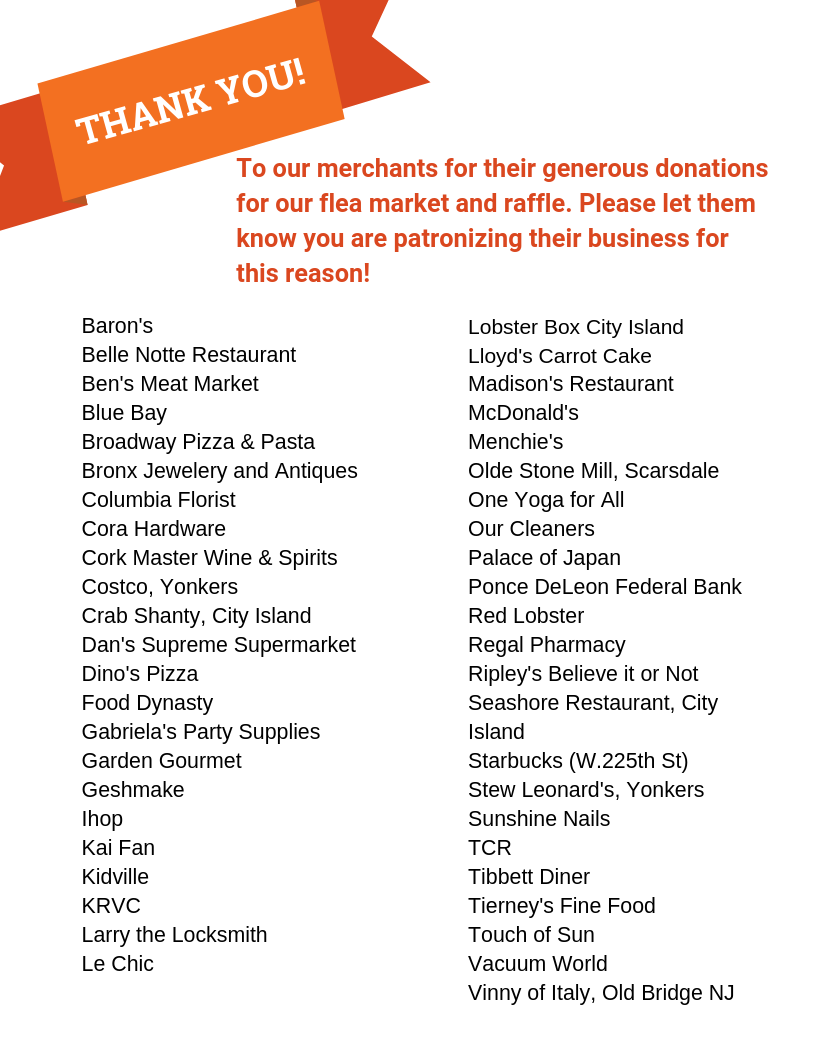 ---
News & Events
Plants as therapy? Gardening as a way to work out emotional and physical problems? Horticultural therapy is more than just going to the garden and planting flowers. Horticultural therapy is the connection between people and plants. It is akin to the reasons art and music therapy are employed to aid people. Learn more here about Barbara Denson, our horticultural therapist.
Ming Chin celebrated his 100th birthday with his friends at the Riverdale Senior Services a couple weeks ago. But the man who refused to retire almost had that life cut short 17 years ago.
Chin was 83 when two airliners crashed into the World Trade Center on Sept. 11, 2001, and was just about to step into one of the tower buildings for work when he saw the first plane.
"Class Is In Session. Please Knock," was the message on the back of a gray door at Riverdale Senior Services. Inside, scripts of plays were
sprawled across a table. The theatrical voices of six older women ebbed and flowed across the room. The women make up the local Arts Studio Drama Club that meets weeklyto do read-throughs of favorite plays.
---