---
If You Need Help:
Call Us at 718.884.5900 or Email info@rssny.org
---
---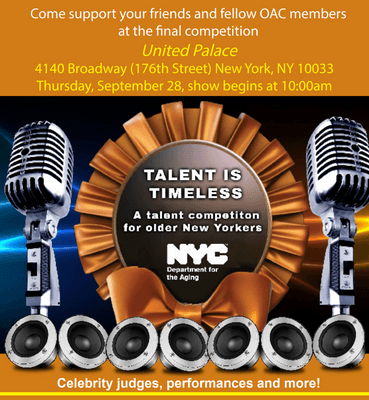 RSS member Mary Shea is in the final competition. Come cheer her on!
Thursday, September 28 at 10 AM
TICKETS:  Order your tickets HERE to attend. Tickets are free but must be printed or downloaded to be shown at the doors.  Also, all attendees will be subject to a security screening before entering the theater, so arrive early. 
CELEBRATE!
RSS is here in whatever way you prefer: In-Person or Online. 
RSS In-Person
RSS Online
RSS in the Community
---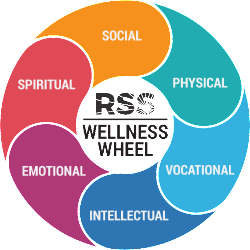 Focusing on Wellness In All Aspects of our Programs and Services
RSS: The Center for Ageless Living is more than just a meeting place. RSS is a place for emotional, cultural and physical engagement. We're a multi-faceted center - an exercise studio, an arts studio, dance floor, lunch spot and social hub - all in one place!
RSS champions older adults and their friends and families by giving community members the opportunity to live better, happier and healthier lives. 
All programs and services are free to any one 60+. We are located in the Bronx, New York.
Come join us! We are the Center for Ageless Living.
---
Today at RSS
---