Take Control of Your Health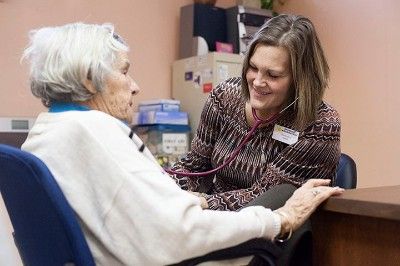 RSS is here to help you addressi emerging and ongoing health concerns.
Chat with the Doctor is a series of talks given by doctors from local hospitals on current and relevant health topics.
Health talks are given by health professionals such as MD's form various specialties, occupational and physical therapists, dentists and DO's increase health literacy and enable members to receive up to date and current  information.
Nutrition Seminars are conducted by professionals in the field who provide education on traditional and non- traditional approaches to nutrition.
Vision Solutions seminars and support groups provide education about eyes to include care, screening, eye conditions and adaptive devices.
Hearing Solutions seminars and support groups provide educational opportunities for the hearing impaired, including information about adaptive devices, screening options, referrals, and hearing conditions.