Transportation Services Available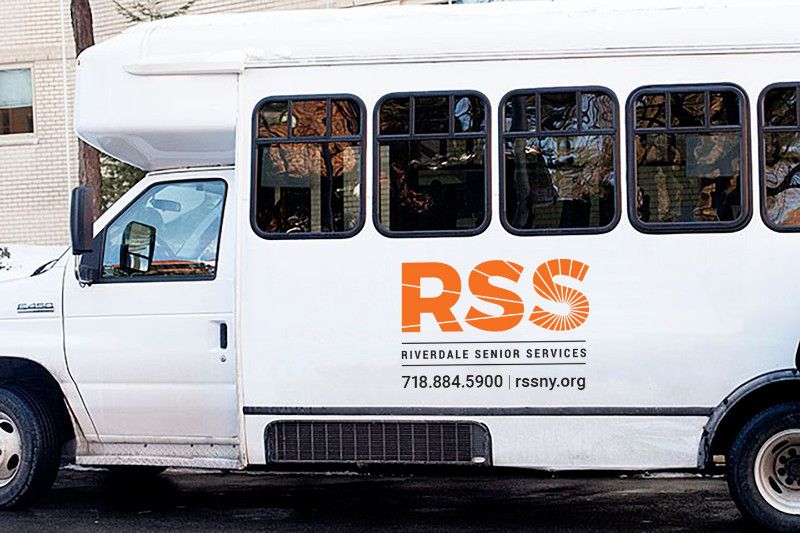 The Tri-Center Transportation program provides specialized transportation for the frail elderly. Each year, numerous Riverdale Senior Services members as well as JASA Van Cortlandt Village Senior Center passengers, including those with wheelchairs, are serviced five days a week with transportation.
Our handicapped accessible buses takes seniors to and from their home for a healthy lunch and planned activities at Riverdale Senior Services. The program also connects clients to a full range of services, such as case assistance, nutrition counseling and more. In addition to its established routes, the Tri-Center Program provide medical rides for seniors who need transportation for local doctor visits.
The RSS Center is open from 9 AM - 5 PM.
For more information and registration, please contact:
Yvonne Velazquez-Rosa, Transportation Coordinator
(718) 884-5900, ext. 15