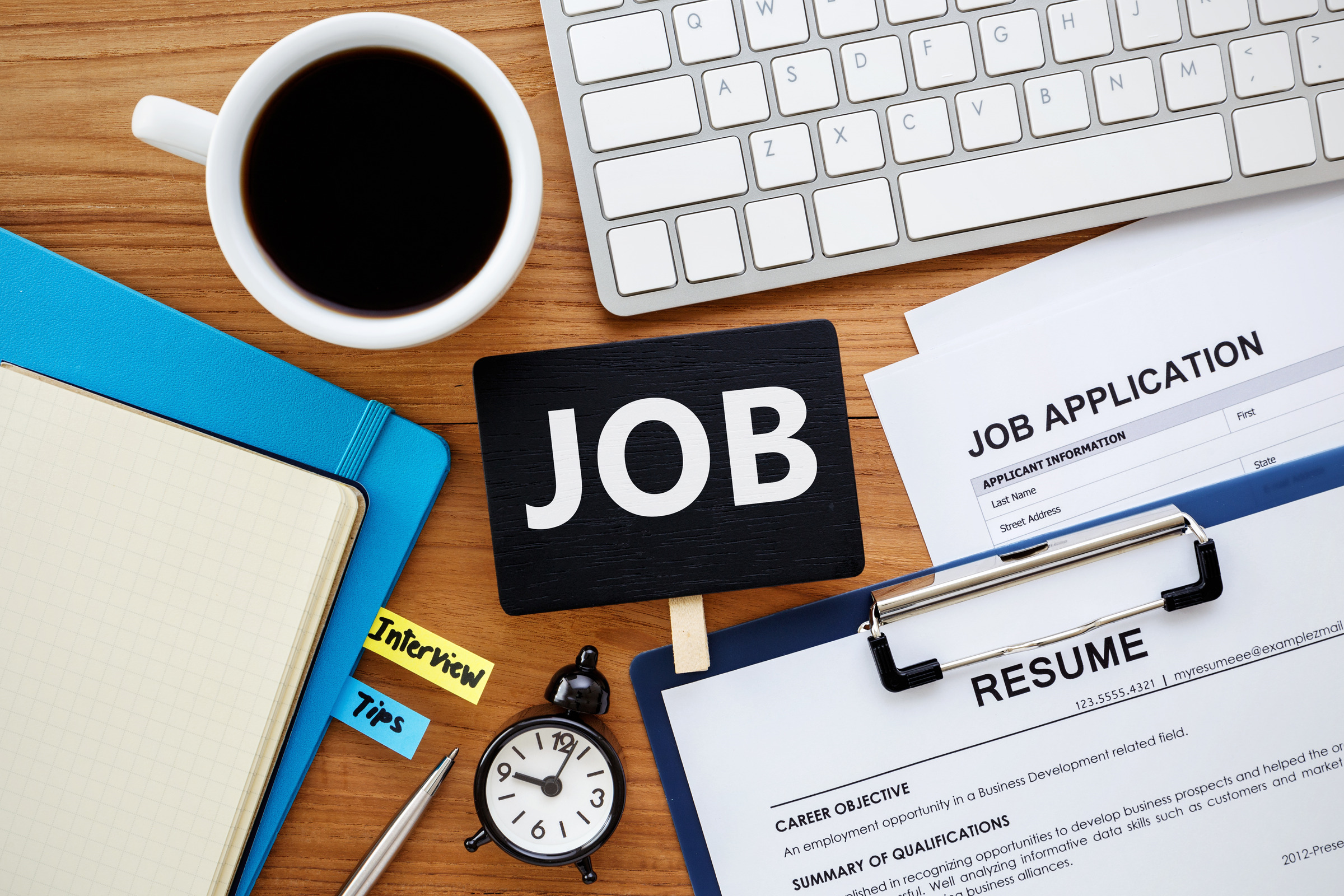 Program launches with free workshops from AARP and Older Adult Technology Services (OATS) on how to position your skills and use digital resources to find a job. 
New York, NY  RSS-Riverdale Senior Services is launching an ongoing program to help older adults in the Bronx find jobs.  The effort will kick off in September and October with "Job Search in the Digital Age" and "Work!"
Older adults are staying in the workforce longer than ever for several reasons. Downsizing and other factors mean people who have long worked at a company may suddenly find themselves out of work. Employment may be necessary to pay the bills or to provide for extras, such as travel or hobbies. Work beyond the traditional retirement years provides opportunities for social engagement and personal fulfillment. For older workers, employment may mean pursuing prospects in their established fields or starting a career in a new field. Or, they may decide to start a business. Employment may be full or part-time, or on as a consultant. Age is not a constraint to entrepreneurship.
According to RSS Director Julie Dalton, "RSS is responsive to the needs of older adults in the Northwest Bronx. This includes career changers who need assistance in developing job-search and technology skills as well as entrepreneurs who want to start their own business. We are proud to be offering programs related to senior employment."
 "Job Search in the Digital Age" will be offered on Wednesday, September 25 from 4-5:30 PM. This free workshop from AARP is intended for the older adult making career changes, whether by choice or necessity. The subject matter on the agenda includes job search engines and boosting digital presence, age-proof resumes, and advice for online networking through LinkedIn.
After this introductory workshop, a more intensive free course will be offered by OATS. "Work!" will be offered from October 1st-December 5th (Tuesdays and Thursdays 10:30-11:45 AM). This 10-week course will help older adults develop the skills and knowledge to search for jobs and succeed in the workforce in the digital age. Topics include how to age-proof a resume, how to write a modern resume and cover letter using Google docs templates, and how to use job search websites.  The course also covers tips for writing professional emails, emailing attachments, uploading files, and how to ace a video interview.
Location for All Workshops:
RSS, 2600 Netherland Avenue, Bronx, NY 10463
CONTACT INFO:
info@rssny.org
718-884-5900
To register for Job Search in the Digital Age click here
To register for the WORK! series of classes click here
About RSS
RSS - Riverdale Senior Services is a nonprofit agency that champions older adults and their friends and families through our wellness approach and in every aspect of their operations and facilities. RSS helps give community members the opportunity to live their best happiest and healthiest lives. Services offered by RSS include programs and classes in a variety of subjects from exercise to art and gardening, as well as on-site services including benefits reviews, support groups, individual counseling and health counseling. RSS has an adult day program for early memory loss. RSS is funded, in part, by the NYC Department for the Aging. To learn more, visit www.rssny.org or follow @RSS_NY on Twitter.
About AARP
AARP is the nation's largest nonprofit, nonpartisan organization dedicated to empowering people 50 and older to choose how they live as they age. With a nationwide presence and nearly 38 million members, AARP strengthens communities and advocates for what matters most to families: health security, financial stability and personal fulfillment. AARP also produces the nation's largest circulation publications: AARP The Magazine and AARP Bulletin. To learn more, visit www.aarp.org or follow @AARP and @AARPadvocates on social media.'
About OATS
OATS (Older Adults Technology Services) engages, trains and supports older adults in using technology to improve their quality of life and enhance their social and civic engagement. OATS programs empower older adults to live successful, independent, connected lives. To learn more, visit https://oats.org