Mission & History
Historical Timeline - Click Here 
Our Mission
RSS is a nonprofit agency that champions older adults and their families. We do this through our wellness approach and in every aspect of our operations and facilities. RSS helps give community members the opportunity to live their best, happiest and healthiest lives.
Our History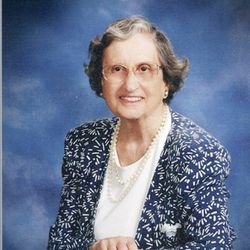 In  September, 1974, RSS Founder Julia Blumenthal and her colleagues set out to improve the lives of seniors in the Riverdale community.  Riverdale Senior Center opened with the mission of providing a place where people could meet friends, share a meal and learn from one another.  As we have grown, we've responded to the changing needs and interests of the vital, diverse senior population of the Northwest Bronx.  In addition to a daily delicious lunch, RSS now offers a full range of exercise, cultural, health management and social programs, as well as a wide array of social and behavioral health services.  We continue to evolve to meet our members' needs, and hope you will join us, at no cost, to sample all we have to offer!
---

Programs and Activities
We focus on programs and activities that enhance physical and mental health, support lifelong learning, and promote social interaction. We collaborate with other organizations and community groups to provide opportunities that reflect the goals, interests and vitality of our members.
A social worker is available on-site to assist with entitlements and benefits, and referrals to community resources. RSS offers an array of on-site support services. A licensed Social Worker can help with benefit questions, referrals and other concerns. In partnership with Mosaic Mental Health, RSS also offers individual counseling at the Center. RSS offer support groups for women, men, caregivers and bereavement.
Every day there are numerous activities in arts,education, exercise with a wide range of social activities both structured and informatl. Each week the RSS community has the opportunity to go on a variety of trips that take advantage of all that the city has to offer.
Learn more here: