RSS Drama Club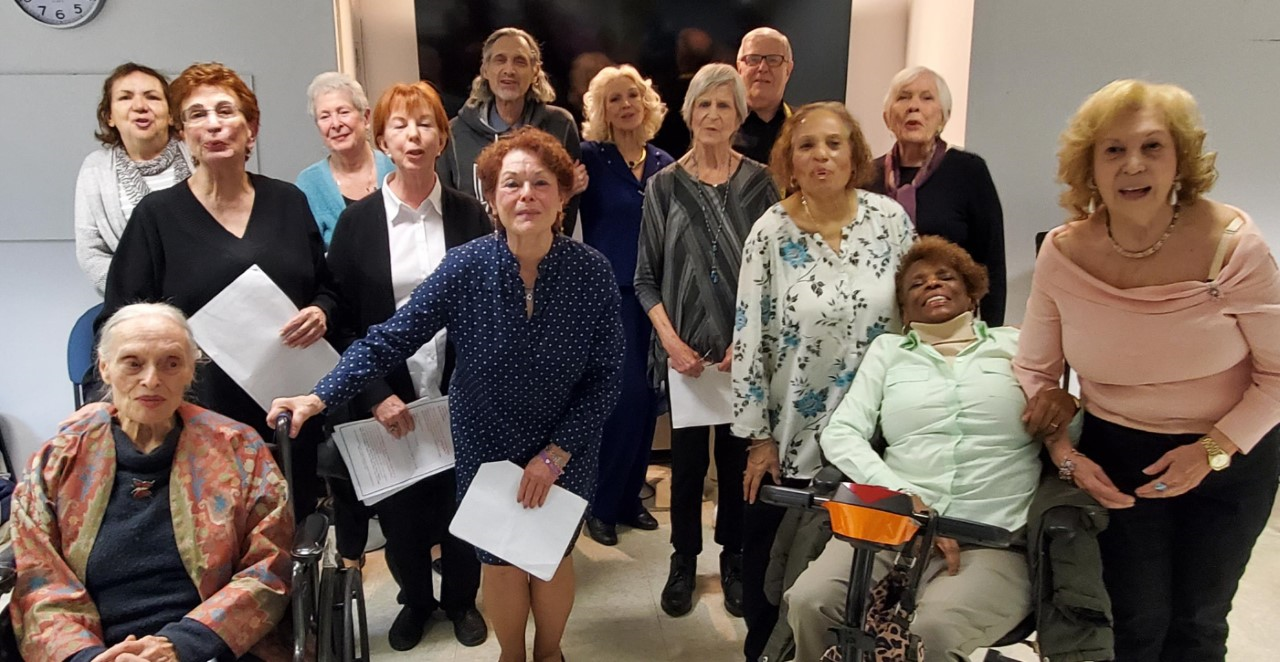 Read a behind-the-scenes article about the RSS Drama Club.
Wednesdays at 10 AM. Be part of the RSS Drama Club. Learn the art of performing in plays. You'll also have the opportunity perform in front of small and large groups
INSTRUCTOR: Jeannie Bowers created the role of Maria in the 1982 Tony award-winning musical, Nine. She's a familiar face to TV audiences having appeared on All My Children, Another World, and One Life to Live. Her Molson Beer & Ale commercial won a CLIO award. She has numerous summer stock credits.