Guided Meditation and Laughter (Online & In-Person)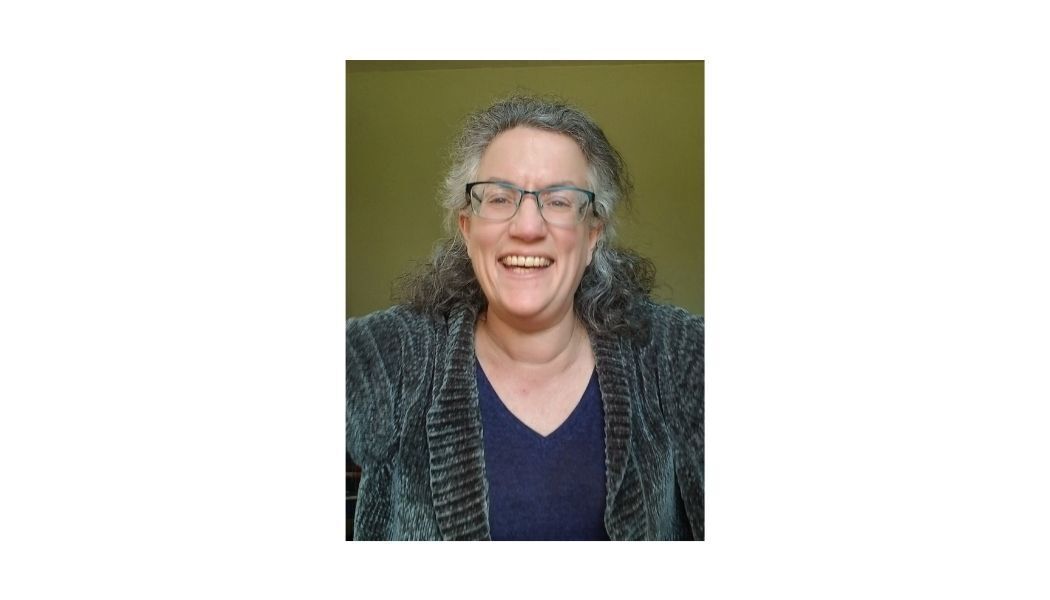 We are spiritual beings having a 3-dimensional experience made up of Mind, Body, and Spirit. We have been socialized to pay attention mostly to the mind and body while we think of Spirit as something beyond ourselves. But in order to become centered it is necessary to think of the Mind-Body-Spirit as one unit that ideally works together in harmony.
In this workshop, we will use laughter and meditation to help uplift energy and vibration, ground and bring in the joy!
Come join us for a monthly grounding meditation that will help you to expand outward to multiple dimensions while remaining firmly grounded in the here and now.
Led by Barbara Denson