Chair Yoga for Joint Health with Kathleen O'Hanlon - WEEKLY CLASS - Tuesdays at 3 PM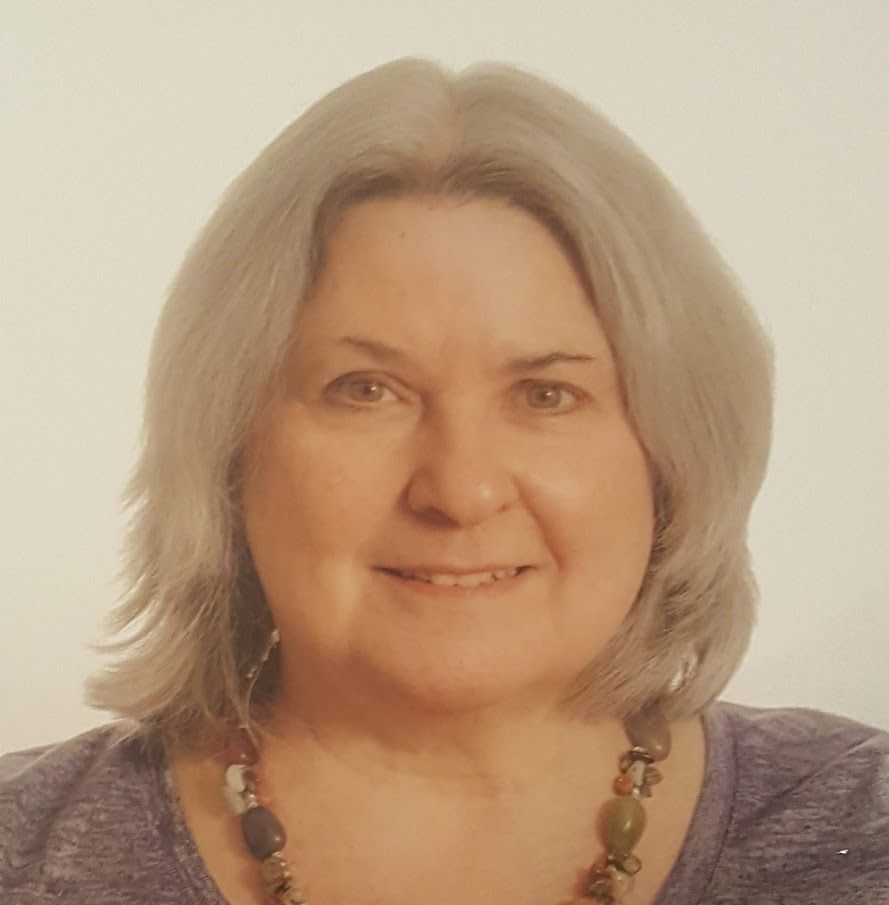 Neem will be teaching this class on August 11.
Combines chair yoga exercise and meditation to relieve discomfort and calm your mind/body. All levels welcome.
Class is free for those 60+. Registration Required.
NOTES!
* This is a weekly class. You will be informed if the class will not be taking place.
* You only need to register for this class ONCE. After that, you will be sent class information for each class.
* Please do not forward link information to others. They need to register for the class.
A zoom link will be sent prior to the meeting.