NY Historical Society Presents "Tiffany Lamps"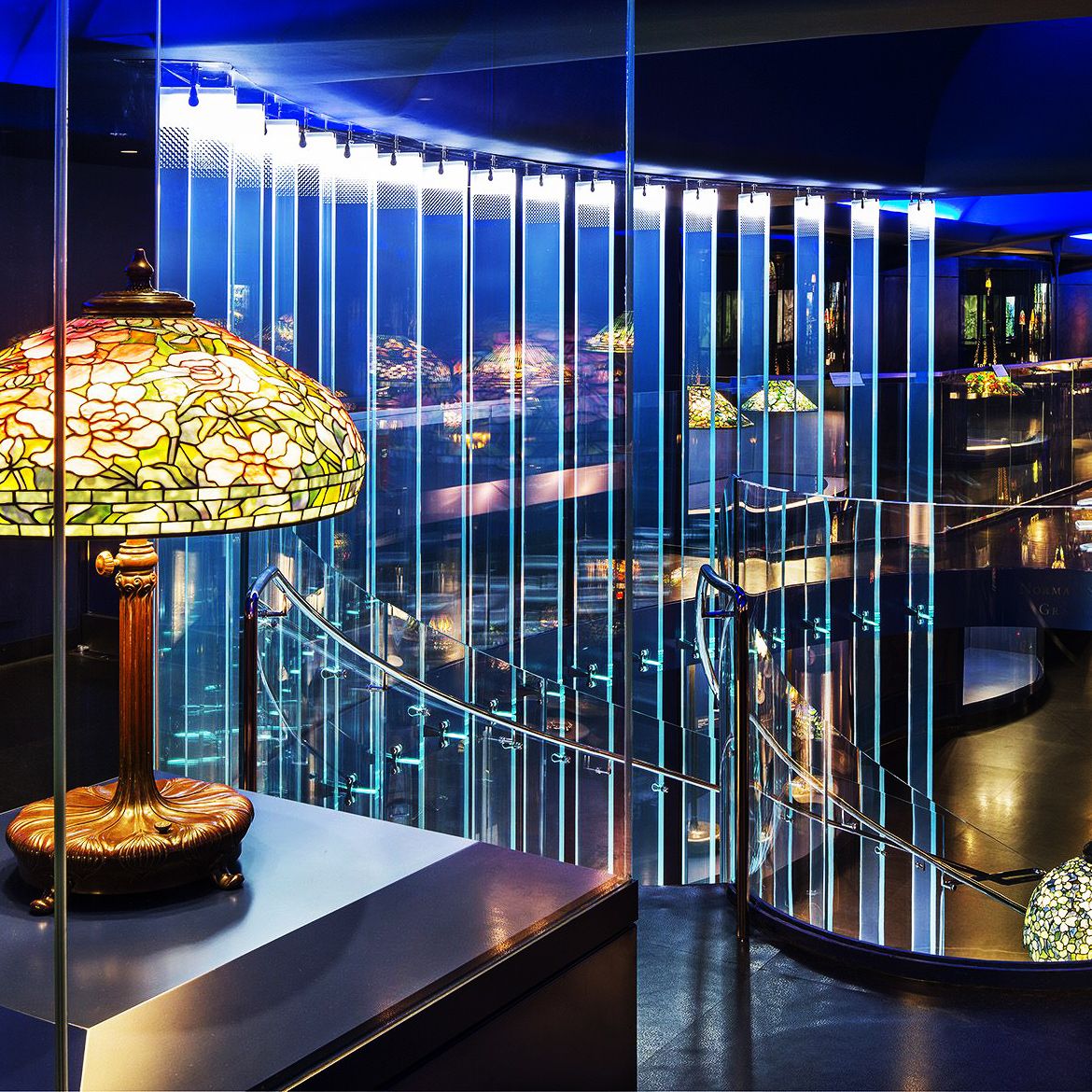 Explore the New-York Historical Society's collection of Tiffany lamps—one of the world's largest and most encyclopedic—and the intricate techniques that created them with this interactive virtual presentation. View masterpieces of this elegant American art form and hear the personal stories of head designer Clara Driscoll and her team of "Tiffany Girls," whose contributions were nearly forgotten by history. See the gallery of tiffany lamps in advance - https://www.nyhistory.org/exhibitions/gallery-tiffany-lamps
REGISTRATION REQUIRED.