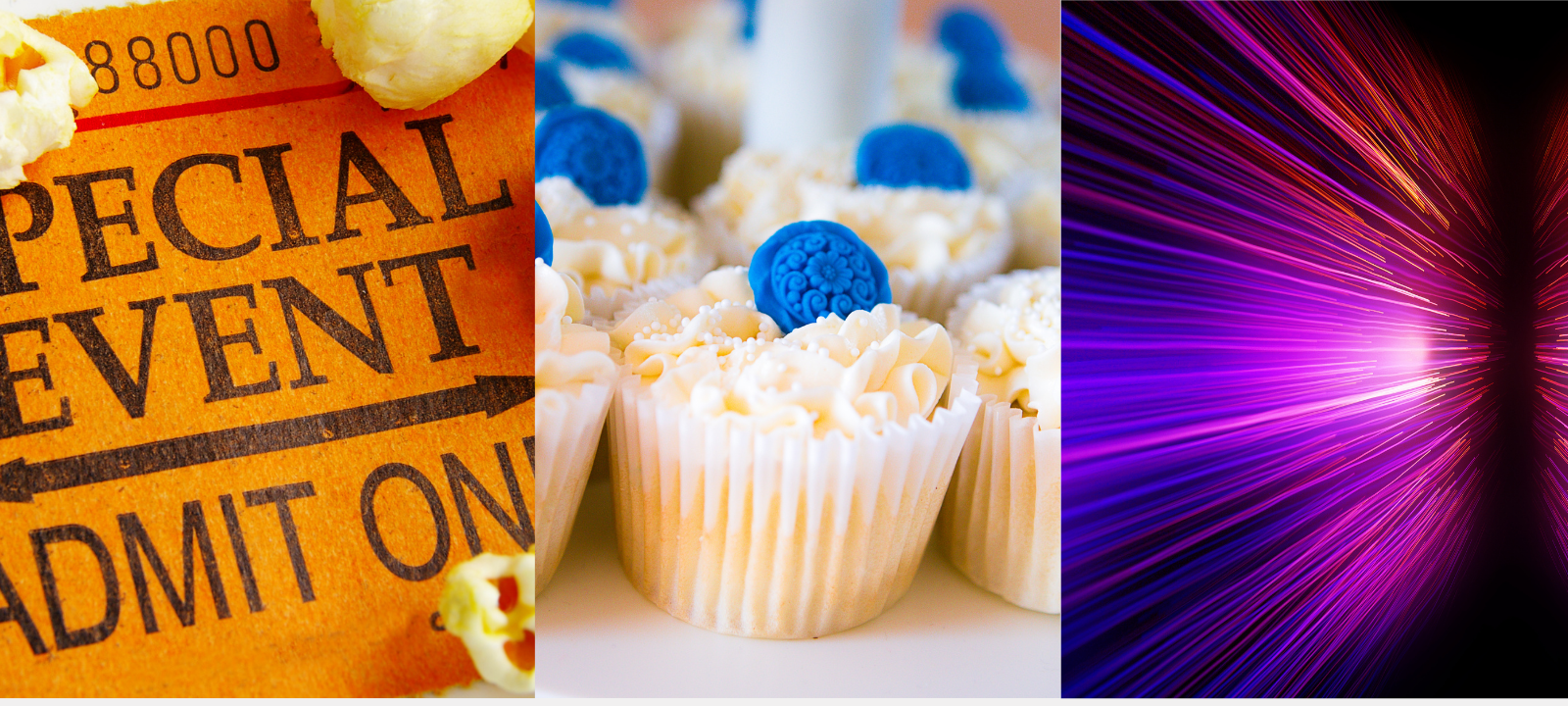 Special Events
Wine and Food Pairings with Audrey Swanson (ONLINE)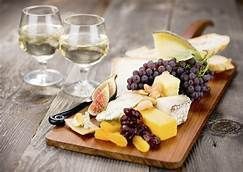 Curious about wine and how to pair it with food? Join RSS staff, Audrey Swanson, for an interactive class exploring styles of red and white wine and the foods they match well with. Just in time for the holidays.
A Night of Poetry and Entertainment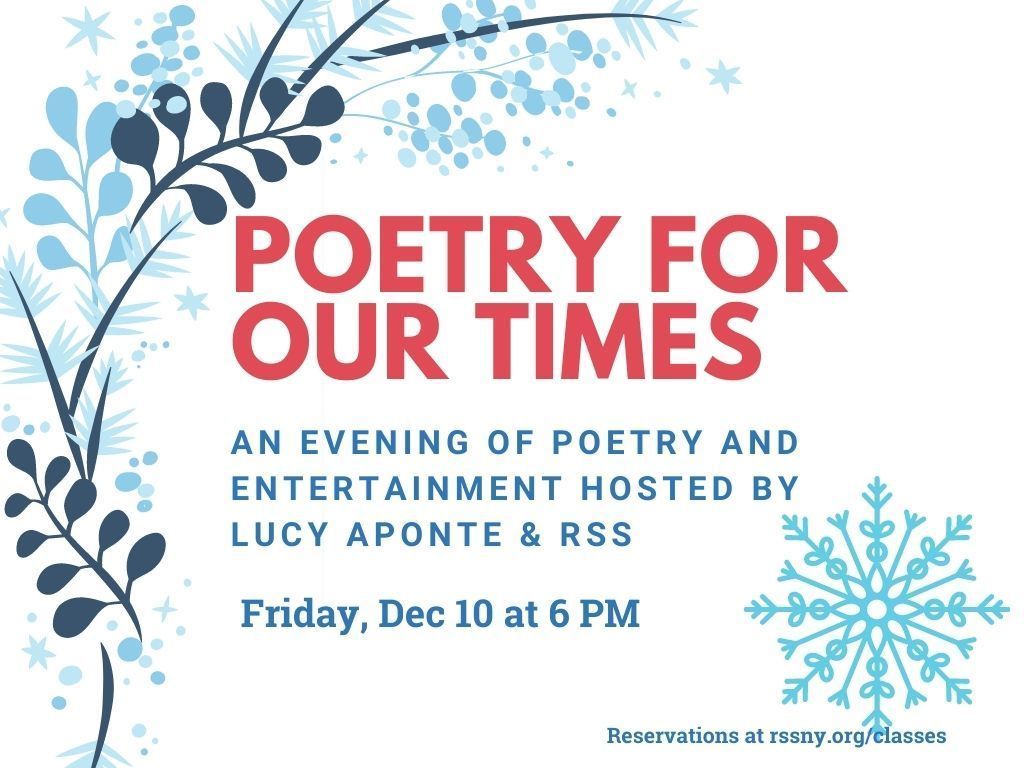 Sponsored by RSS.
Hosted by Lucy Aponte.
Presenters:
Phoenix Rose
Iris Morales
Maria Aponte
Arlene Crystal Amarante Santiago
Ted Miesczcinski
Madelyn Ortiz
Keisha Molby-Baez
Jani Rose
Shizu Homma
Christopher Aponte
Tiffany Michele
Juan Navidad
Vilma Caban
Teodoro Maxwell
Carol Foresta
Pedro Alomar
John Maney
Tabatha Adams
Americo Casiano Jr.
David Sharp
Mindy Matijasevic
The Flume Ensemble's Holiday Concert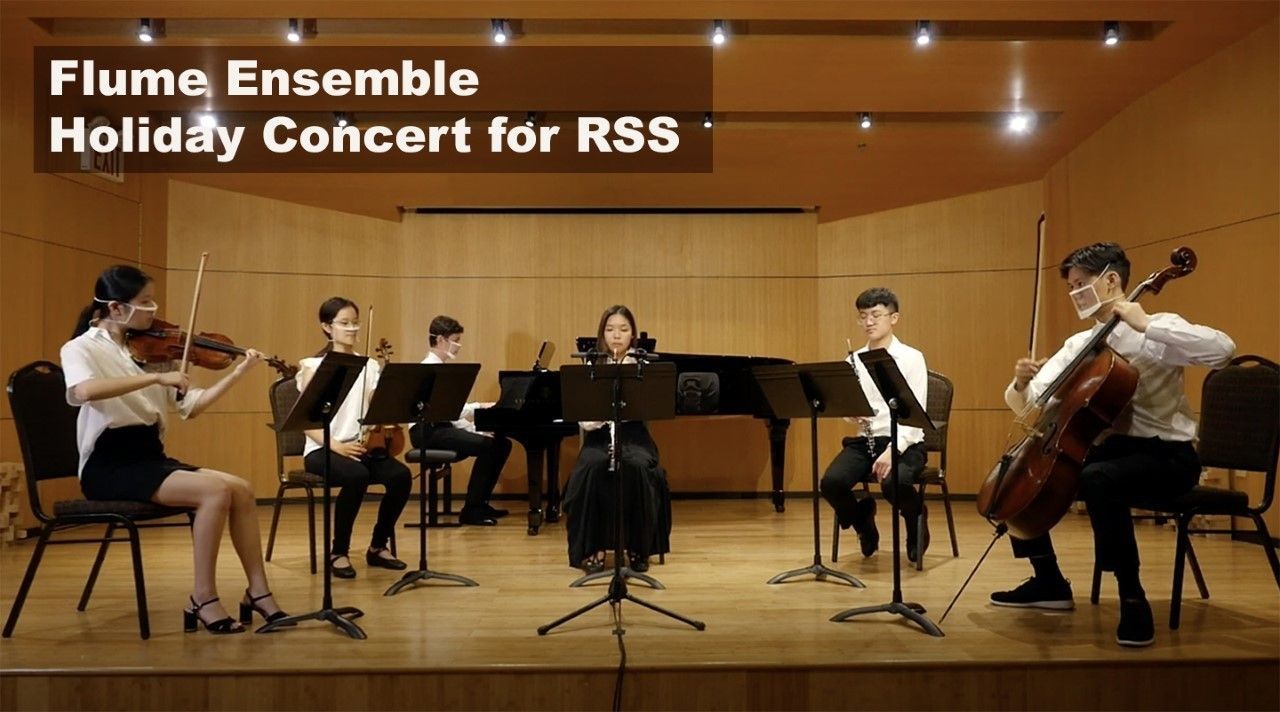 What better way to celebrate the holidays than with a concert by the Flume Ensemble!!
Enjoy an evening of holiday tunes that will enthrall, bring a tear or two, and make you smile!