Let's Talk Vegetables: Strawberries (Online)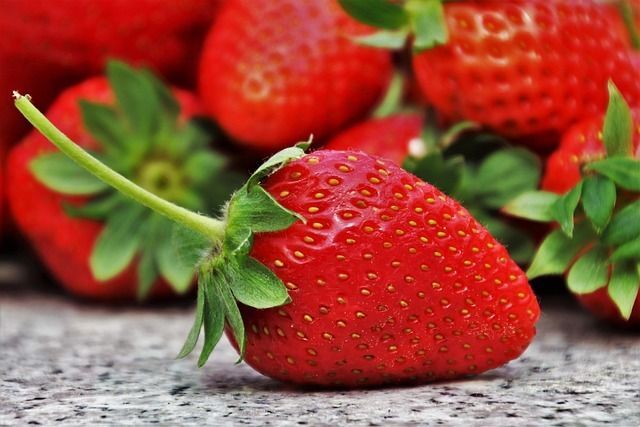 To register: https://rssny.org/class-forms/lets-talk-vegetables.html
This month we're going to look at the first fruit of the spring – strawberries! Arriving in New York throughout June, strawberries are delicious eaten fresh, made into jams and desserts, and even added to salads and other savory dishes.
Did you know that botanically strawberries are not berries? How do strawberries grow? We'll explore some of the changes in strawberry agriculture over the years, as well as nutritional information, and trivia.
As always, Let's Talk Vegetables (LTV) will start with some information about GrowNYC and upcoming events, before turning to focus on this month's featured fruit.
Bring your favorite recipes, tips, and stories and join us for Let's Talk Vegetables.
Presenter
Susie Spodek
Adult Engagement Coordinator
GrowNYC, Food Access & Agriculture
sspodek@grownyc.org