St. Patrick's Day Party (In Center)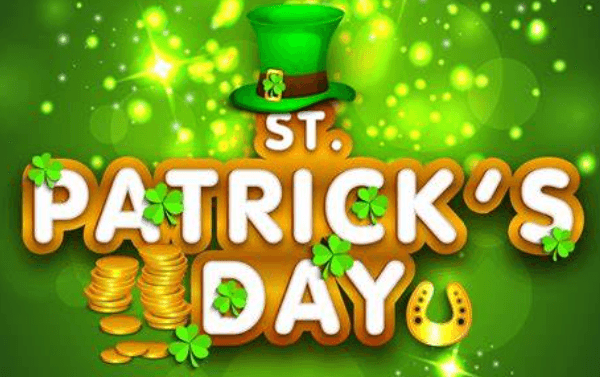 Registration Required
The RSS St. Patrick's Day Party is BACK!
Enjoy a day of fun, great food (some corn beef and cabbage), music and dancing. BRING A FRIEND!
You will hear the beautiful voice of soprano Cheryl Warfield. Listen to her beautiful voice here - https://youtu.be/7stskbP6qa0
We will also see some traditional dances to watch and learn.
See you there!
Yay, we're back!