Tai Chi With Bill (HYBRID)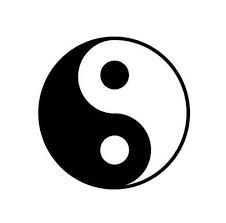 Click here to register - https://rssny.org/tai-chi-with-bill.html
ONCE YOU REGISTER, YOU WILL GET LINKS FOR EVERY CLASS. DO NOT REGISTER AGAIN.
This class focuses on stretching, twisting, weight shifting, and balance in sets of slow, relaxed, mindful movements, which can be done sitting or standing. Also included are tai chi gong sets, currently Tiger Mountain Tai Chi Gong and Shibashi, Set 1. The first part of the Dong long form is practiced at the end of class.
Suitable for beginners or more advanced students, this class aims to integrate movement, awareness, and breath, and can be done sitting or standing. It focuses on weight shifting—up and down, side to side, diagonal, forward and back—in sets of slow, relaxed, gentle, and hopefully enjoyable movements. The class concludes with a qigong set, currently either Tiger Mountain Qigong or Shibashi I. Please have a sturdy chair handy to hold for balance or for sitting.