Find Your Zen: Horace Mann & RSS - How to Cope with Stress and Anxiety (In Center)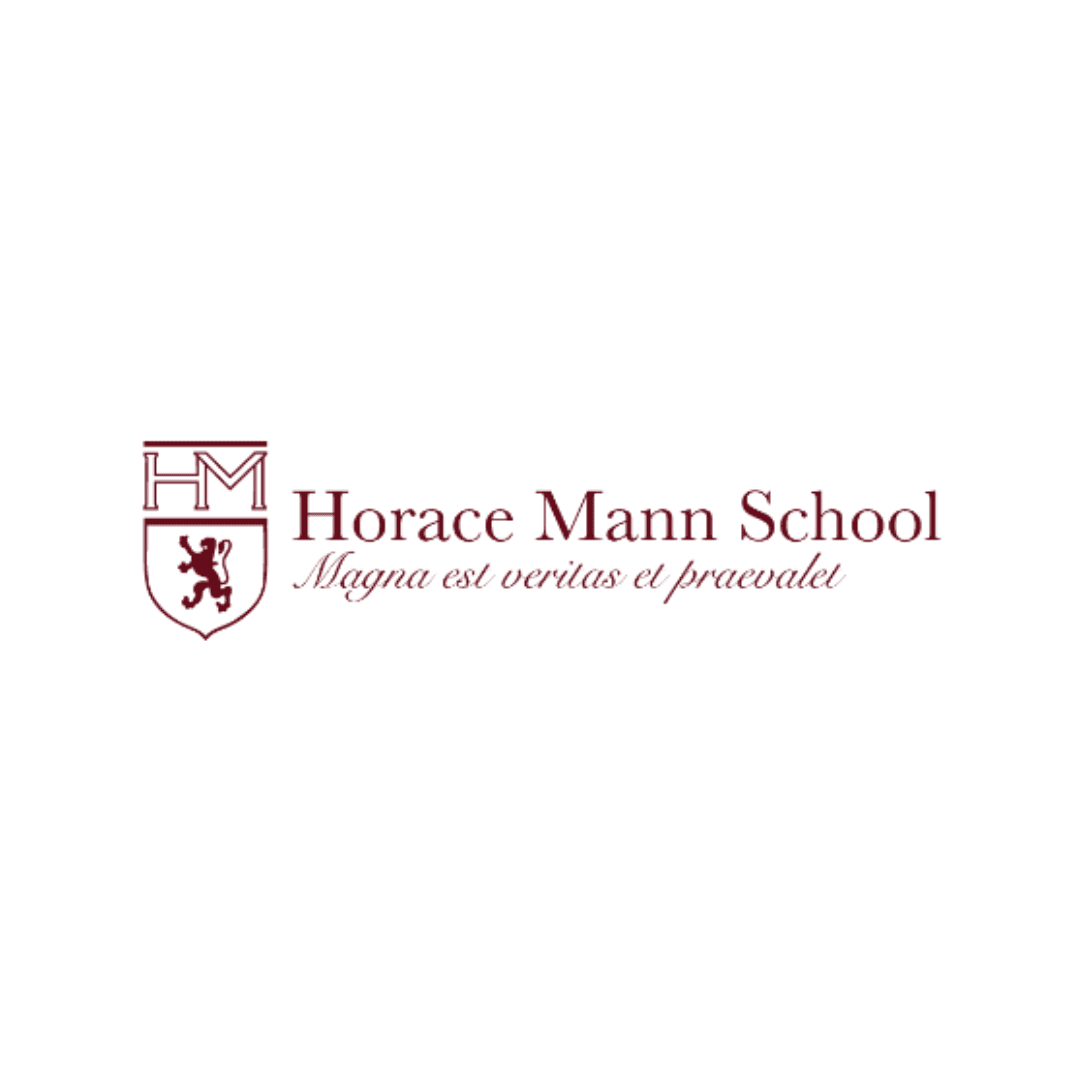 Join Horace Mann 9th Grade students for a fun, interactive, and insightful day …. Everyone has stress and anxiety. It's a normal part of life, whether dealing with doctors or final exams. But, there are different tools that everyone can use that will help in dealing with overall stress. It's just a matter of strategies and having them ready for when they are needed.
The day will start with students and members breaking into small groups. To set the tone, Barbara Denson will offer a short lesson on using breathwork and meditation to feel calmer. Then, each group, facilitated by a student, will list the things that cause them stress and anxiety, followed by a lively brainstorming session on what types of things people can do to help cope with day-to-day stressors.