Writing with Susan Guzman (ONLINE)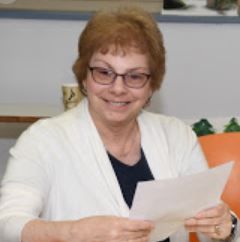 In this workshop, we will be focusing on personal memories. However, there will be occasions when we will try a bit of different types of poetry, some fiction, and some journalistic writing, such as news reports, Dear Abby columns, opinion pieces, and human interest stories.
The class will be led by Susan Guzman who also leads the WriteOn! class.
This class will be limited to 10 people.
If you are interested in attending send an email to info@rssny.org