Chair Yoga for Joint Health with Kathleen (HYBRID)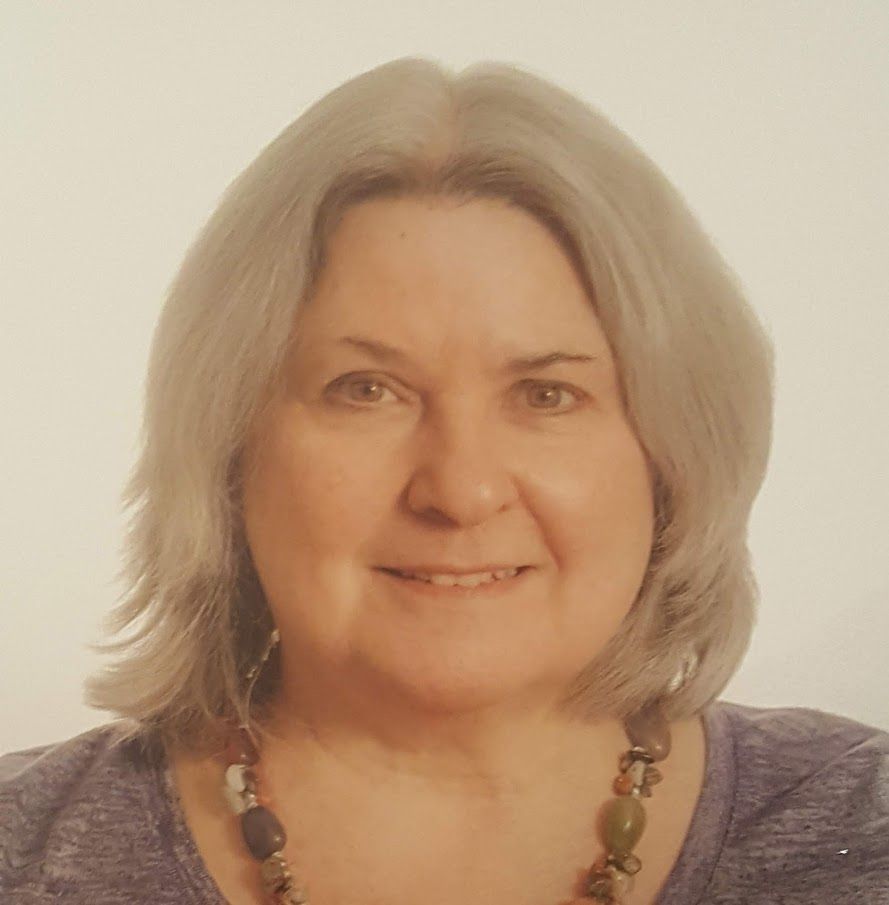 Click here to register - https://rssny.org/chair-yoga-kathleen.html Only register once!
This chair yoga for joint health class will enhance the flow of synovial fluid, which cushions joints and allows for smooth, pain-free movement. Classical yoga poses are adapted and gently practiced in tune with breath to increase strength, improve balance and encourage relaxation. Participants practice while seated in a sturdy and comfortable chair. A few standing poses will be presented but can also be adapted for the chair. A guided meditation for relaxation will complete the program. This class is suitable for beginners and experienced yogis.
Combines chair yoga exercise and meditation to relieve discomfort and calm your mind/body. All levels welcome.
The class is led by Kathleen O'Hanlon, LMT.
Class is free for those 60+. Registration Required.