Poetry Group with Robert (HYBRID)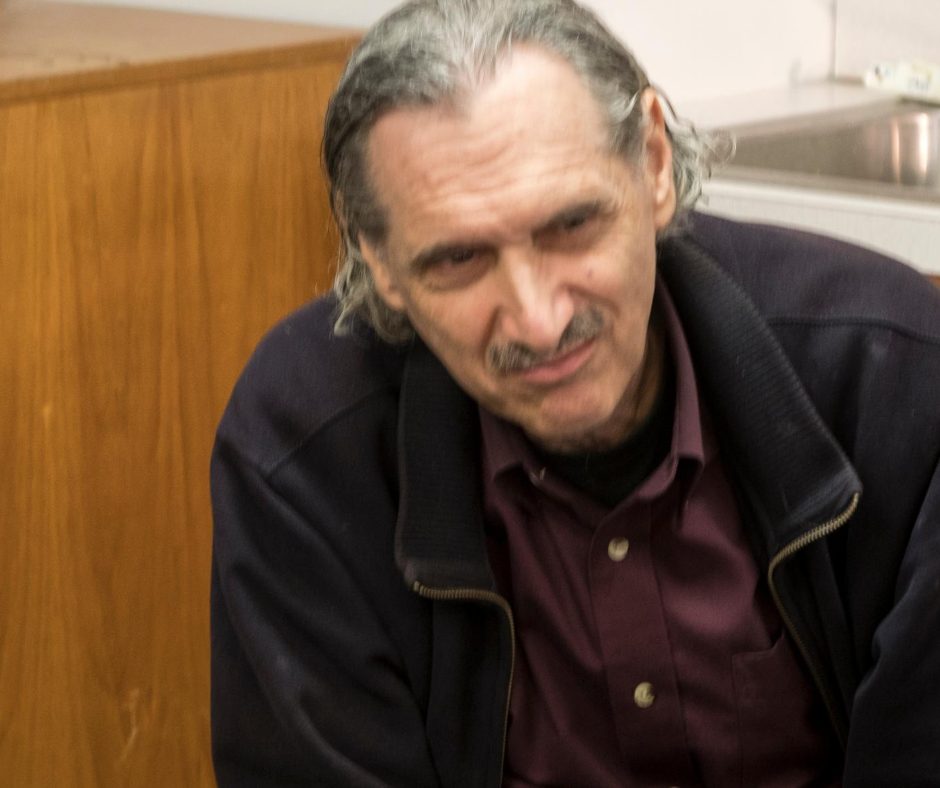 REGISTER HERE - https://rssny.org/class-forms/poetry-with-robert.html
Robert Ackerson is back to lead the poetry group! Open to anyone who loves to write and listen to poetry!
This class is about reading,writing and discussing poetry. It is an open class, less structure allows for more creativity. The seniors chose this style of class. It is more enjoyable for them. The members are of all three levels mentioned in the above question. The class is open for all members.
You need to register ONLY ONCE for this class. After registering you will get a link weekly to the class.