Self-Massage with Melissa - Kathleen on Vacation (ONLINE)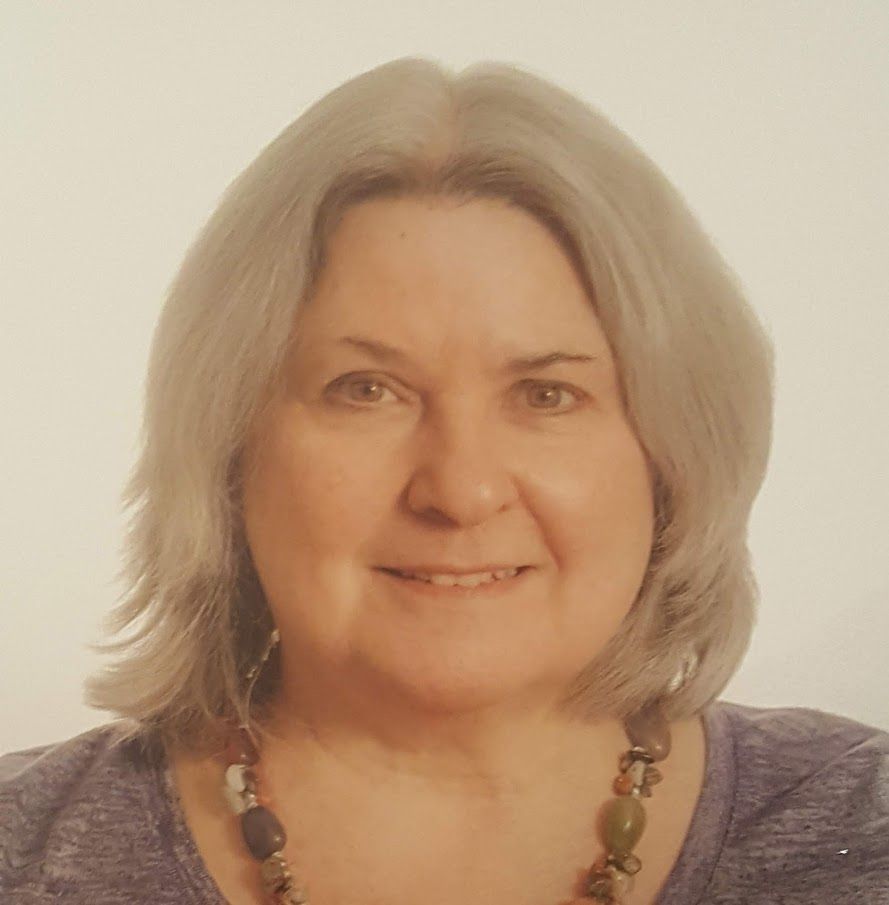 Click here to register - https://rssny.org/self-massage-with-kathleen.html
The benefits of self-massage include:
Increased circulation, especially to nerve endings
Toning of the muscles and the whole physiology
Calming for the nerves
Self Massage is for stress reduction, relaxation and fun. In this 30 minute program the participant will learn simple acupressure and massage techniques to self apply to head, face, shoulders, upper chest, abdomen, arms, hands, legs or feet. Each session will vary, offering new methods for participants to include in their "tool kit" to relax the body and calm the mind. The Self Massage class is not medical advice and participants should always seek professional medical care for unresolved pain and other symptoms.
Gives you:
Lubrication of the joints
Increased mental alertness
Improved elimination of impurities from the body
Softer, smoother skin
Increased levels of stamina through the day
Better, deeper sleep at night
Led by Kathleen O'Hanlon, LMT.