RSS Cooking Club: Meditative Eating with Melissa (Online & In-Person)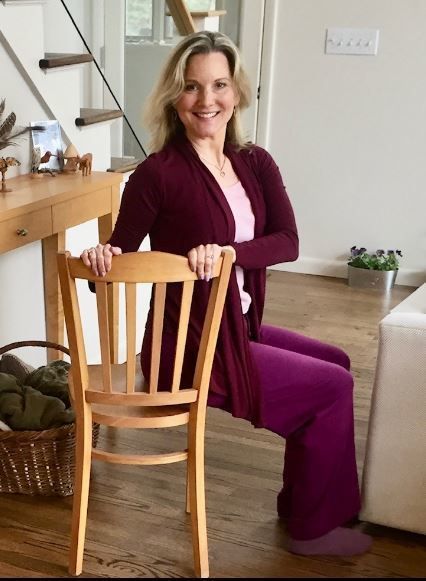 Join popular RSS yoga teacher Melissa Elstein for this new class focused on the benefits and joy of meditative eating, also known as mindful eating. In this experiential class, we will discuss in a nonjudgmental, supportive environment any hurdles and challenges we may have encountered in the past when attempting mindful, quiet eating given the myriad distractions in modern society and how to overcome them. The class will include a special gratitude meditation as well.
Snacks for the workshop will be provided at the Center so we can practice mindful eating together. If you are joining us online, you may want to have various food items of different consistencies and flavors so we can practice mindful eating together and join in the group discussion. Some food options for this class could be raisins, celery, carrots, cheese (dairy or vegan), chocolate, potato chips, orange slices.
The RSS Cooking Club is about more than just cooking. Food is more than just eating. Food is part of all aspects of life: art, music, spirituality, family, etc. Each month, the RSS Cooking Club will bring you a workshop that reflects and connects food to all those events that make life interesting.