Women Warriors: The Art of Powerful Women at The Met (Online)_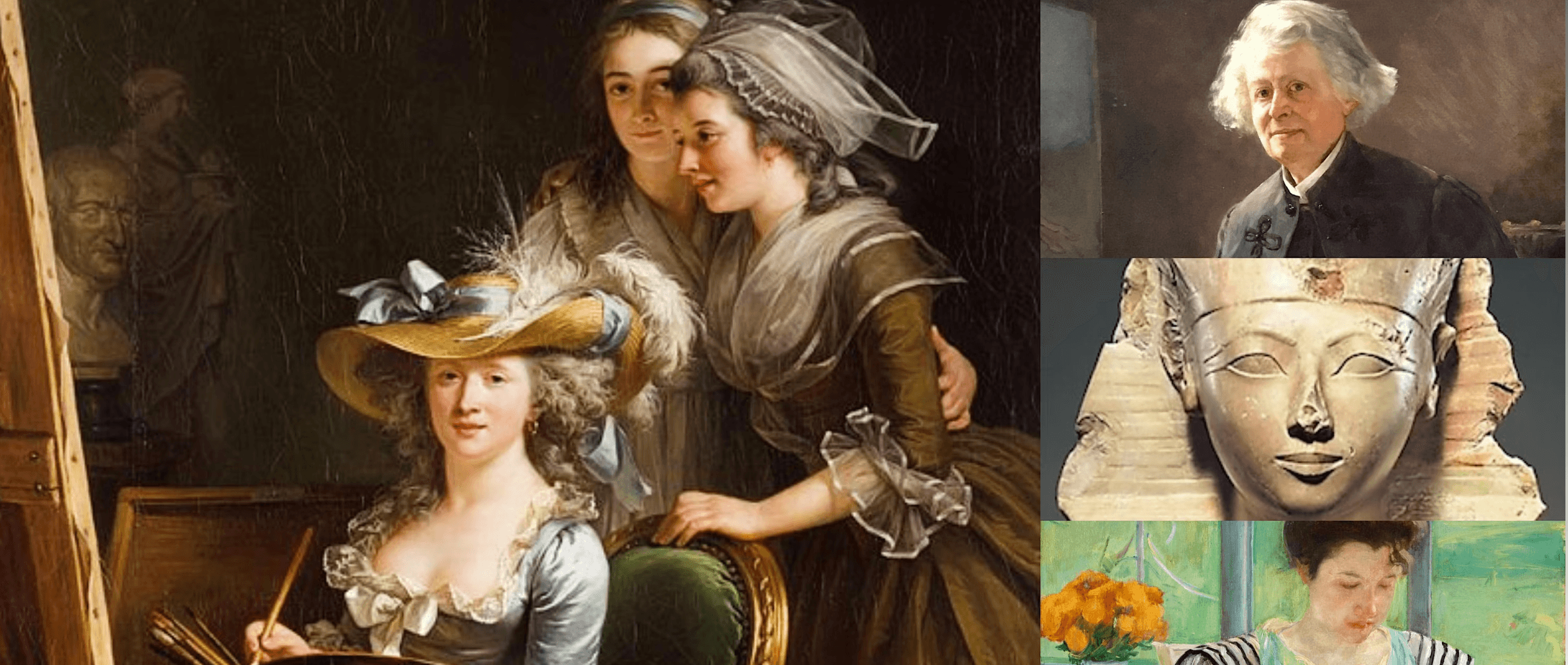 While one might assume that the women who line the walls of The Metropolitan Museum of Art (The Met) are mostly just Virgin Marys or bathing beauties, think again. That's because within the museum's collection, many pieces are showcasing ambitious, powerful, and intimidating women...if you know where to look. It's time to uncover the rich collection of women at The Met who ruled, frightened, patronized, and politicked their way to the top.
Explore the great works of art found throughout The Met that depict some of history's most powerful women, ranging from an entire gallery dedicated to a female Pharaoh to paintings by and of famous suffragettes.
Led by Dr. Andrew Lear, a world-renowned expert on gender history and NYC tour guide, our virtual art journey surrounding women of the past who persisted and triumphed will include:
Ancient art depicting strong women leaders, from the queen who started Egypt's Valley of the Kings, to the fertility goddess who preceded Zeus in the Greek world
A study of famed women pathbreakers throughout history including an 18th century scientist, Marie Antoinette's "marketing director," and a courtesan who stared down the Jacobins of Revolutionary France
A look at the art painted by famous women artists including Mary Cassatt, who had many paintings with feminist themes
A discussion of the Met's great suffragette donor