Tech How-To's: YouTube (ONLINE)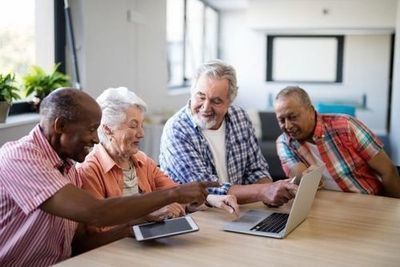 Register here - https://rssny.org/class-forms/technology-classes.html
Want to know how to watch cooking and knitting tutorials, music, clips from popular television channels, and more?
YouTube is a social media app that makes it easy to watch online videos. YouTube can be used as a news broadcasting service, entertainment, and even to learn a new hobby! YouTube also has many educational videos on various subjects, including languages, musical instruments, and academic subjects.
In this session, we will learn to search, watch, save, and subscribe to our favorite channels on YouTube.
The session is led by Tabitha Rosa, the RSS Tech Specialist and Virtual Programs Coordinator.