The Diary of Anne Frank: The 75th Anniversary (IN CENTER ONLY)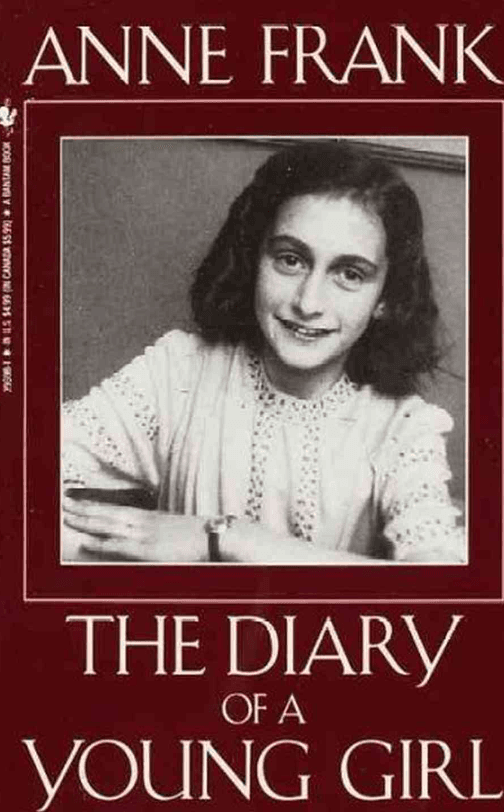 WE ARE FULL. WE ARE NO LONGER TAKIBG REGISTRATIONS FOR THIS EVENT.
REGISTER HERE - https://rssny.org/class-forms/the-diary-of-anne-frank-the-75th-anniversary.html
You can also register by calling the Center at 718.884.5900.
You can also register in the Center.
75 years ago The Diary of Anne Frank was published. Its impact around the world was almost immediate.
In honor of this event, RSS presents a special evening as a tribute to Anne Frank and the legacy of her diary.
A film will be shown along with a discussion of this book's impact.
We'll end the evening with a group dinner and drinks.
NOTE: There is a $5 recommended donation for dinner (either in advance or on the night of the event). You cannot pay online for the dinner.