Changes to Medicare 2023 with Caitlin Stein: Sponsored by the Savvy Solos Group (HYBRID)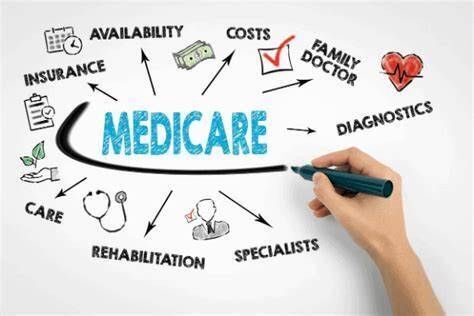 Medicare Expert Caitlin Stein is here to give you an overview of the 2023 changes to Medicare. She'll give you an overview and answer any questions you have. An important discussion for anyone on Medicare.
Caitlin will be on zoom for this event.