Learn About NY Connects @ Center for Independence of the Disabled, NY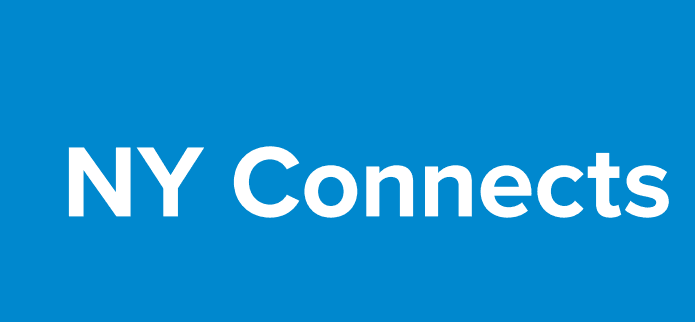 NY Connects is for people of all ages, with any disabilities, and caregivers.
NY Connects can work with anyone who needs information on long-term services and supports — children or adults with disabilities, older adults, family members and caregivers, friends or neighbors, veterans, and helping professionals.
Learn more about the NY Connects program.
Direct services through the NY Connects program:
o Benefits counseling and application assistance
o Independent living skills development
o Housing assistance
o Employment-related assistance
o Healthcare access assistance
o Peer-related counseling
o Deinstitutionalization assistance
o Advocacy
o Resource Information and Assistance
o Referral Assistance
• Full list of services offered: https://www.cidny.org/services/,
https://www.cidny.org/education/ and https://www.cidny.org/advocacy/