Watercolor with April - WEEKLY CLASS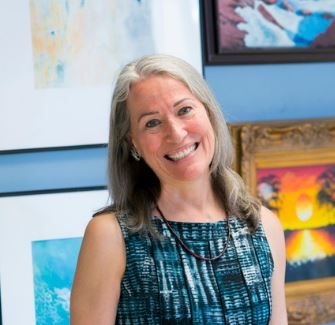 Watercolor and travel the world (from your home!) with April.
The course is free and open to anyone 60+.
NOTES
1. You only need to register ONCE for the class. You will get a link sent weekly.
2. Do not forward the zoom link, please ask anyone to register for the class.