RSS Book Club December: Once There Were Wolves (ONLINE & IN CENTER)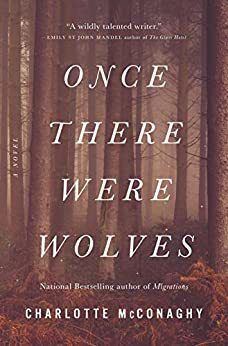 New York Times Bestseller - Propulsive and spell-binding, Charlotte McConaghy's Once There Were Wolves is the unforgettable story of a woman desperate to save the creatures she loves—if she isn't consumed by a wild that was once her refuge.
Gail Edwards leads the RSS Book Club.
You may attend the book club online or in person. Registration is required.