RSS - Your Partner in Health

Healthy Management Services are based on a holistic wellness approach that focuses on managing and preventing chronic disease through healthy lifestyle and dietary choices. 
Health Management Services include:
Members can meet one-to-one with an RN.

Blood pressure monitoring

Medication management

Health counseling

Health care referrals

Health education seminars provided by health care professionals

Care coordination with primary care physicians

Nutrition and health workshops

Recipes and cooking demonstrations that promote good  health
For more information, please contact us at:
rss@rssny.org or (718) 884-5900.
---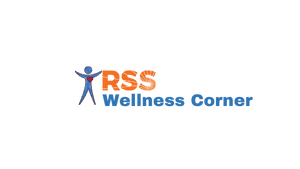 Click here to go to the RSS Wellness Corner
Wellness is more than health and disease prevention. It is about creating a lifestyle that is deliberately focused on physical, mental, and emotional well-being. At the RSS Wellness Corner, you will find information about healthy eating, chronic disease prevention and maintenance, health tips, and more. Our goal is to offer you tools to help you live your best life. 
Interested in eating a more plant-based diet? Find out how to get started on the Plant-Based Kickstart Program page.  
---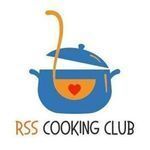 Click here to go to the RSS Cooking Club page
The RSS Cooking Club is for anyone who loves to eat but wants to learn more about cooking. It doesn't matter what your comfort level is in the kitchen. Whether you are interested in learning more about cooking for yourself or just enjoy seeing how it's done, this club is for you.
As part of the Cooking Club you will get:
Live cooking demonstrations with a professional nutritionist or dietitian

New, simple healthy recipes or "healthified" takes on old favorites

Learn new cooking techniques and refresh your old skills.

Special events with other RSS instructors.

...and more!
---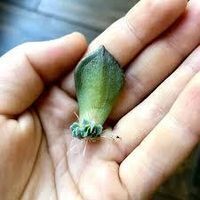 Horticultural Therapy
Horticultural Therapy (HT) is an ancient practice, but a new profession. HT is about plants and nature and the connection to people that is healing. Studies have shown that nurturing plants helps people to feel calmer, less pain, and happier. What are some of the benefits of horticultural therapy and working with plants that is specific to older adults?
Stress reduction

Stabilizing mood

Improving memory and cognition

Physical health through exercise

Social interaction

Creativity

Improving memory loss
Click here to find out about Horticultural Therapy at RSS
---