RSS - Your Partner in Health

Healthy Management Services are based on a holistic wellness approach that focuses on managing and preventing chronic disease through healthy lifestyle and dietary choices. 
Health Management Services include:
Members can meet one-to-one with an RN.

Blood pressure monitoring

Medication management

Health counseling

Health care referrals

Health education seminars provided by health care professionals

Care coordination with primary care physicians

Nutrition and health workshops

Recipes and cooking demonstrations that promote good  health
For more information, please contact us at:
rss@rssny.org or (718) 884-5900.
---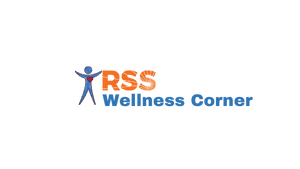 RSS Wellness Corner 
Click here to go to the RSS Wellness Corner
Wellness is more than health and disease prevention. It is about creating a lifestyle that is deliberately focused on physical, mental, and emotional well-being. At the RSS Wellness Corner, you will find information about healthy eating, chronic disease prevention and maintenance, health tips, and more. Our goal is to offer you tools to help you live your best life. 
Interested in eating a more plant-based diet? Find out how to get started on the Plant-Based Kickstart Program page.  
---
Women's Wellness Program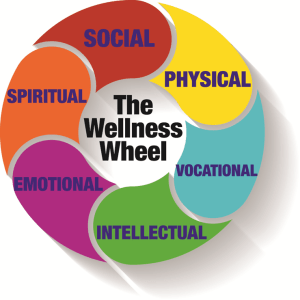 To Learn More About the Women's Wellness Project, click here.
RSS knows that women have special health needs. Our Women's Wellness Program encourages women to develop and maintain holistic approaches to healthy aging. Programs include:
Women's Support Group: Women help each other cope with the physical, mental and emotional changes of aging; provide support with caregiving issues and to those dealing with the loss of a loved one or widowhood. See the calendar for days and times.
 
Health Education & Management Services; Women participating in any one of our wellness programs can take advantage of health-management services provided by a registered nurse. Services include blood pressure monitoring, health referrals, and health counseling services with a focus on nutrition, medication, weight management, and chronic illness.
 
Women's Circle: Launched in 2015, the Women's Circle provides a late-afternoon forum where women over sixty gather to learn, network and enjoy each other's company. The Circle focuses on maintaining wellness and building a vibrant community of women with common interests and goals. The Women's Circle gathers once each month for a discussion group with relevant guests and speakers.  After the formal portion of the presentation concludes, members stay to continue the conversation over a light supper. Check out the calendar to learn more about the next Women's Circle.