Have a Great Meal With Your Friends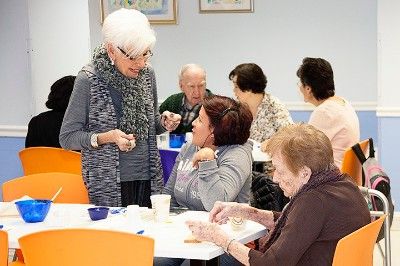 Breakfast:  Join us for a delicious breakfast at 9 am, the second and fourth Wednesday of each month.  Members enjoy a healthy meal and good company as a great start to the day.
Lunch:  Lunch is served daily at noon; please join us! We ask for a voluntary $2 donation for lunch, but no senior will ever be denied a meal at RSS.
Dinner: Some special programs include a meal with dinner. Check out the calendar for those evening dining opportunities.
Our wonderful cook and her staff prepare interesting, varied menus on-site in our full restaurant kitchen. Every meal at RSS provides one-third of the daily recommended dietary allowance (RDA), and is low in sodium and fat.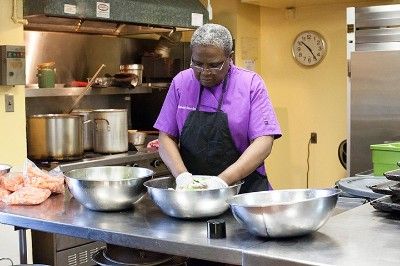 Donations from local farmers markets enhance our meals with fresh seasonal vegetables.  Substitutions are always available for those with specific dietary needs.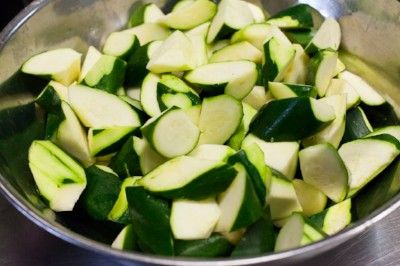 Our dining room is a place for festive celebrations around food, culture, holidays and birthdays. Meals are a wonderful way to come together at RSS.  Join us for great food, interesting conversation, and a relaxed and happy atmosphere in our large, windowed dining room.
All donations always go directly to support our programs and services.