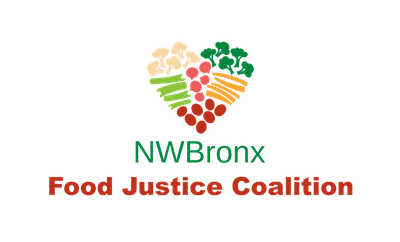 Healthy Eating Corner
---
5-a-Day the Color Way to Stay Healthy & Fit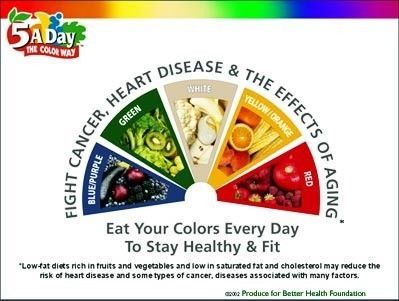 There are many reasons why fall is the most popular season of the year. Fall can be the best time to get to those healthy behaviors that we all plan to get around to …. Remember "5-a-Day the Color Way?" – every day remind yourself to eat fruits and vegetables that are RED, WHITE, BLUE or PURPLE, GREEN, and Orange or YELLOW. In October there is an abundance of apples, peaches, squash, green beans and leafy greens. Most of these fruits and vegetables are enjoyable raw or cooked and can fit into every meal and snack that we all love. They are rich in vitamins C and A, folic acid, and fiber – these nutrients are proven to protect us from diabetes, heart disease, and some forms of cancer.
October also welcomes pleasant weather and everyone can make time for enjoyable physical activities such as walking, biking, or other outdoor sports. When was the last time you tried jumping rope or hopscotch? We are never too old to be kids.
We have learned that health behaviors (such as eating more fruits and vegetables and increasing physical activity) that are started and maintained for a few weeks can be sustained for many weeks to follow. This is a great way help reach a healthy weight and also to prevent or delay health problems. Happy Fall!
---
Cooking videos
Click here for more cooking videos on our Youtube Channel
---
Recipes
Click here for our recipes page
---
Meet our Nutrition Team
---
Health Tips to Print
Click here for all our downloadable fliers in English and Spanish
---
The NW Bronx Food Justice Coalition is dedicated to ensuring that our community has easy access to healthy and affordable food.
Nutrition literacy is knowing how to understand nutrition information, make appropriate nutrition decisions and know how to prepare healthy meals. It helps to foster a healthy relationship with food and can contribute to overall health and wellness.
The Northwest Bronx Food Justice Coalition connects nutrition education to the community. We do this by creating food education programs, distributing educational materials, and one-on-one counseling.
If you would like to work with us or have our nutritionist work with your group, contact us using the form below.
---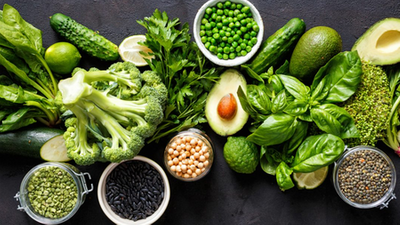 What protein options are there other than meat?
Some plant-based options you might consider during this pandemic include; beans, tofu, quinoa, tempeh, peas, lentils, nuts, and seeds. These plant sources are lower in saturated fat, contain no cholesterol, and provides fiber and other health-promoting nutrients. One of my favorite plant-based doctors, Dr. Michael Greger wrote a book called "How Not to Die" and this is what he says about eating legumes also known as beans "Legumes were given special treatment, straddling both the protein and vegetable groups. They're loaded with protein, iron, and zinc, as you might expect from other protein sources like meat, but legumes also contain nutrients that are concentrated in the vegetable kingdom, including fiber, folate, and potassium. You get the best of both worlds with beans, all the while enjoying foods that are naturally low in saturated fat and sodium and free of cholesterol."
---
Stay in the know! Join our mailing list for recipes, health tips and more!