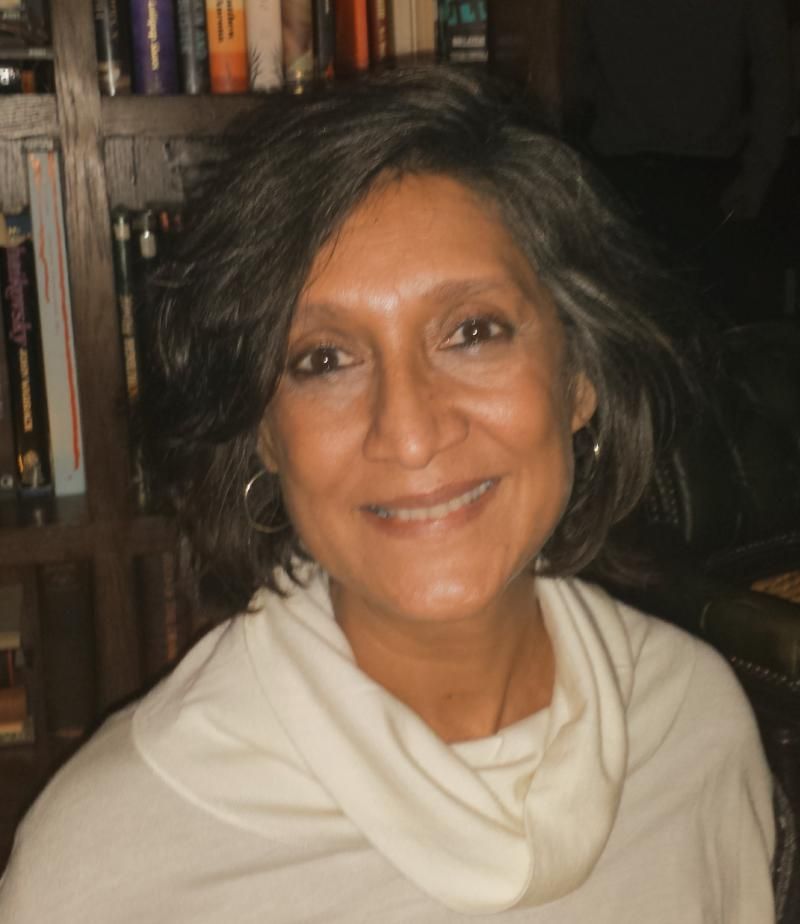 PLEASE NOTE: THERE WILL BE NO CLASS ON MEMORIAL DAY - Monday, May 25
Do chair yoga with Neem. One of the most popular classes at RSS! Enjoy the benefits of chair yoga in a safe, gentle, yet challenging program. All levels welcome.
Led by Neem Dewji. Neem is the director of Yoga for Bliss. She teaches yoga at various levels: Level 1, gentle, chair yoga, and therapeutic yoga. She also teaches meditation and stress management. "It's wonderful to have been able to create a yoga and wellness community in Riverdale and Yonkers! In these fast, busy, and stressful times, we offer a space where people can come together with similar intention: to stop, to release stress, and to remember their more expanded and sacred sense of self."
The class is free and open to those 60+.
You will be sent details on how to get to the class prior to the class.