Arts and Civil Rights in the Sixties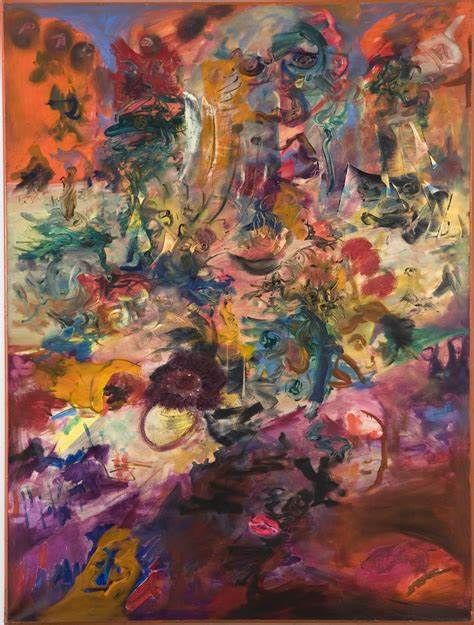 What makes up a civil society? What bonds hold it together?
How are ideas of citizenship and self expressed through art practice?
The Civil Rights Movement was not simply about desegregation and voting rights, but was based in a much broader social vision. It envisioned a world in which people were judged, in Martin Luther King's immortal words by the "content of their character and not the color of their skin." People, black and white, worked toward a world where everyone had equal access to housing, healthcare, economic opportunity, cultural freedom and human dignity.
During this time "Cultural production, regardless of ideological affiliation, became a way of creating new personal and communal identities and articulating new definitions of race, nation, equality, and social justice." Cynthia A. Young
Artists, both black and white, responded to the American fight for civil rights during the 1960's on the national stage set by desegregation and the civil rights movement that began in the 1950's. In May 1954 -The Supreme Court ruled on Brown v. Board of Education, rejecting the "separate but equal" doctrine and requiring public schools to integrate. Years later Ruby Bridges became the first African-American child to desegregate the all-white William Frantz Elementary School in New Orleans on November 14, 1960. Norman Rockwell left his contract work doing covers for Saturday Evening Post, one he had held since 1916, when they refused to run his socially-conscious pictures beginning in 1963 with "The Problem We All Live With", of Ruby Bridges with Federal Marshalls accompanying her.
A special presentation by Susan Landgraf,,