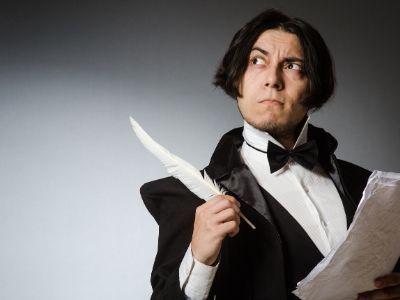 Writers: Want to learn how to write for actors?
Actors: Want to develop your own scripts?
This class is for you!
The next in a series of workshops led by Bruce McKenna, an award-winning scriptwriter. This class is designed for writers interested in exploring the techniques and methods for writing for actors, whether for film, TV, or the stage. It's also aimed at actors interested in developing their own writing skills and/or material.
Bruce has written numerous TV shows. The movie from his original script "Salt Water Moose" won the Directors Guild of America award for best children's program.
This is a free workshop for anyone 60+. You need to register for this workshop. You can fill out the form below, in the RSS office, or call 718.884.5900.
The workshop runs from 2-3:30 PM on these dates:
Friday, Feb. 7
Friday, Feb 21
Friday, March 13
Friday, March 27