Alternative Medicine Day
Register for Workshops
Let us know if you wil be coming to the afternoon workshops. There is no cost for the workshops. You do not need to register for the morning presentations.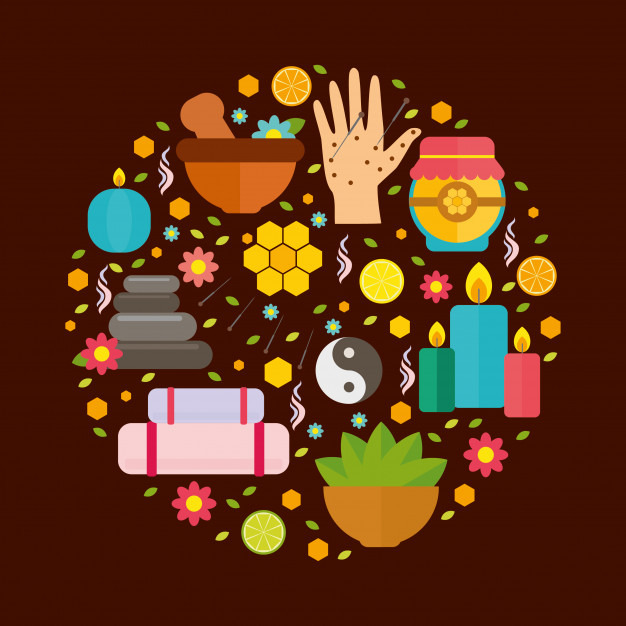 10-11:30 AM
Plant Hero - "Raw vs. Cooked Food
YOU DO NOT NEED TO REGISTER FOR THE MORNING
1 - 4 PM
Overview of Alternative Wellness
2 PM: Workshops on homeopathy, acupressure, aromatherapy, reflexology
PLEASE REGISTER IF YOU WANT TO ATTEND THE AFTERNOON WORKSHOPS. Everyone will attend all 4 workshops.