Tech How-To's: Phone Checkup (ONLINE)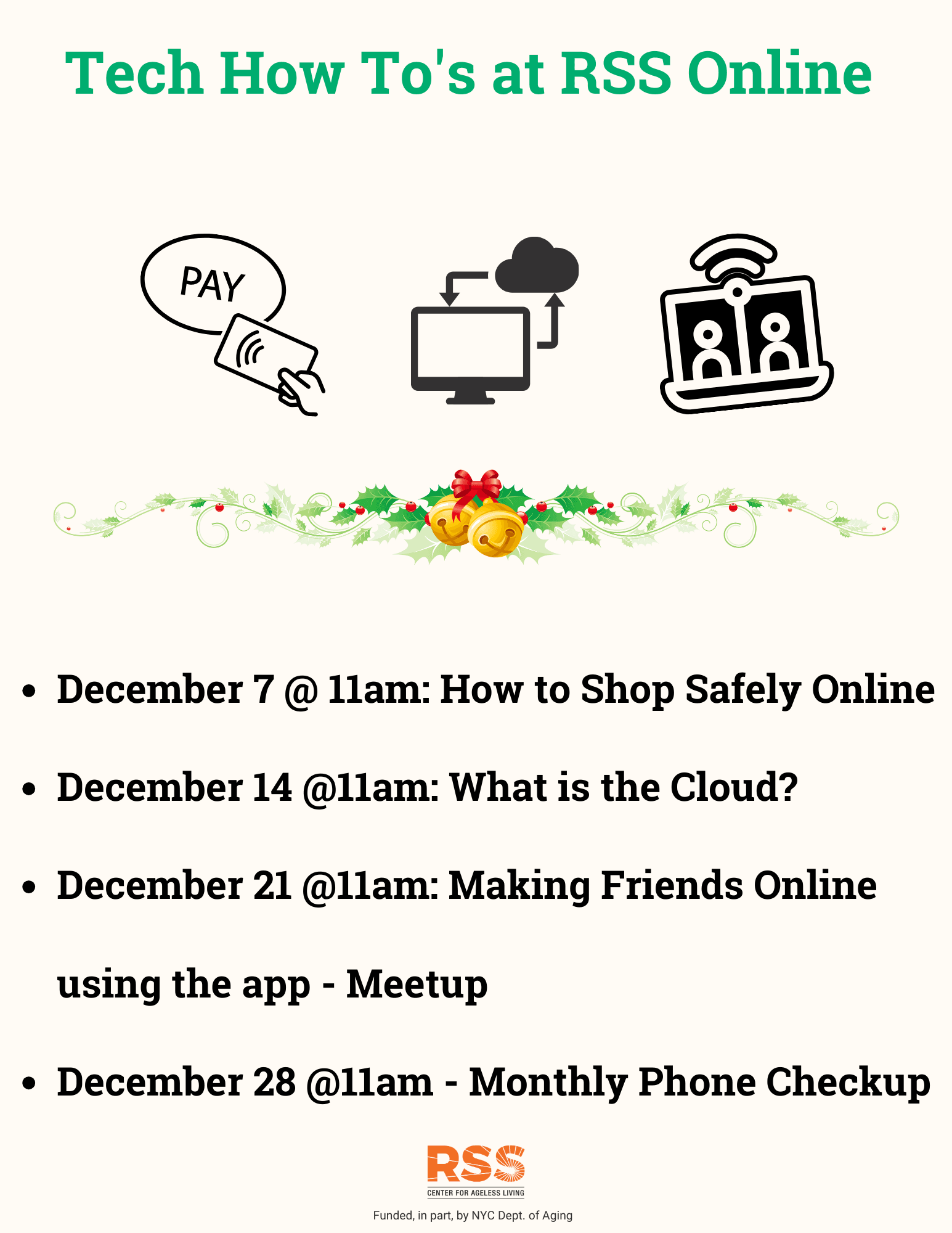 This class is online.
Level: Beginner
Is your phone's performance feeling slow lately? Do you think you missed an update?
During this session, you'll gain insights into essential monthly tasks for effectively managing your phone. Topics covered include checking for updates, monitoring your phone's battery and storage, adjusting notification settings, and more.
The session is led by Tabitha Rosa, the RSS Tech Specialist and Virtual Programs Coordinator.