Immunity by the Aisles with Stop & Shop (Online) NOT AN RSS EVENT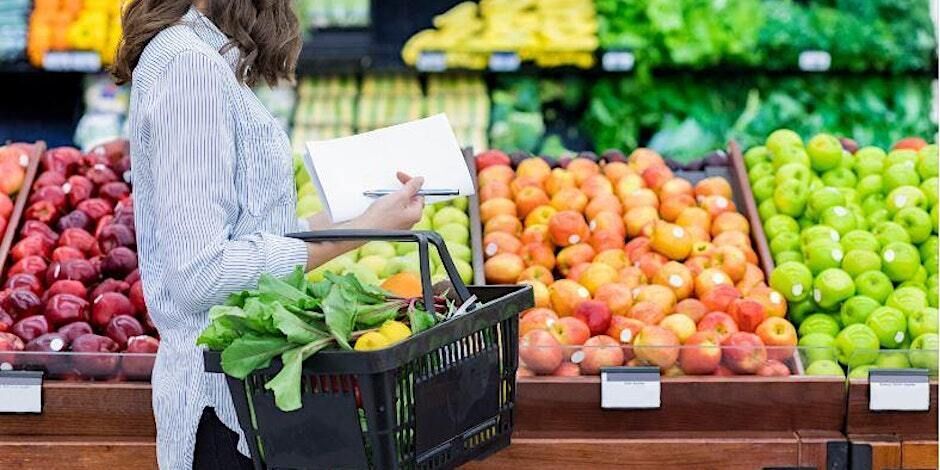 To register: https://www.eventbrite.com/e/immunity-by-the-aisles-with-stop-shop-tickets-138263322319?aff=
Did you know that the food you eat can have an impact on your immune system? Join our Stop & Shop Nutrition Partners to learn which vitamins and minerals help support the immune system so you can help keep your family feeling healthy all year long. We'll take you through our aisles and highlight foods that are packed with these key nutrients.
Participants will receive a link to join the webinar in their confirmation email.
For questions or to access a pre-recorded webinar, please contact us at nutrition@stopandshop.com.
These webinars are a free offering intended for Stop & Shop customers and the communities we serve.
To learn more, visit our website at: https://stopandshop.com/nutrition