PLACEHOLDER: Underappreciated Women Artists from the Permanent Collection (hybrid)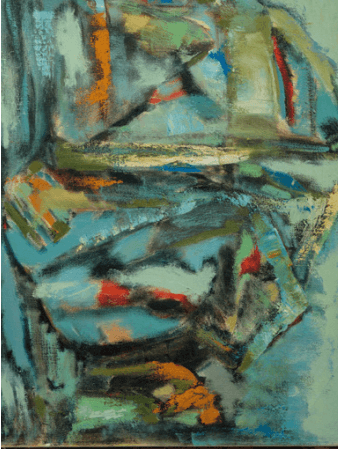 This online exhibition highlights seventeen twentieth-century women artists who worked in modernist
styles yet are not often exhibited today despite their significant skills and careers. "Listed" indicates
that an artist is included in standard art reference books. It is found in descriptions of works at third-tier
auction houses and online auction websites to bolster an artist's legitimacy. "Unlisted," the title of this
exhibition, exposes the irony of the term and the arbitrariness of the art world.