Tech How To's: How to Look Good on Zoom (ONLINE)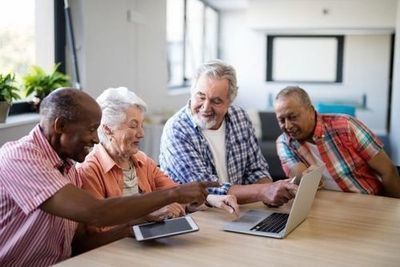 REGISTER HERE - https://rssny.org/class-forms/technology-classes.html
This class is online.
Level: Beginner/Intermediate
Have you ever wished to change or blur your background on Zoom?
In this session, we will learn tips and tricks to look our best on zoom. You will also learn where to find and how to use fun zoom features such as "touch up my appearance" and background effects.
The session is led by Tabitha Rosa, the RSS Tech Specialist and Virtual Programs Coordinator.