Tech How-To's: Reviewing Settings & Reminders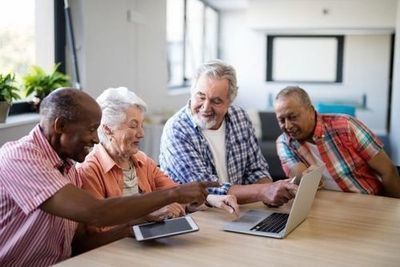 In this session, we will review everything that we learned in the past month to have a better user experience when using our smart devices. Both Android and Apple users are welcomed to join this session. Come and ask any additional questions.
Some areas we will focus on is adding events to our calendar, accessibility, notifications, Wi-Fi, and privacy and security.
This session is led by Tabitha Rosa, the Virtual Programs Coordinator and Tech Specialist.