Tech How-To's: Understanding Android Settings ( ONLINE)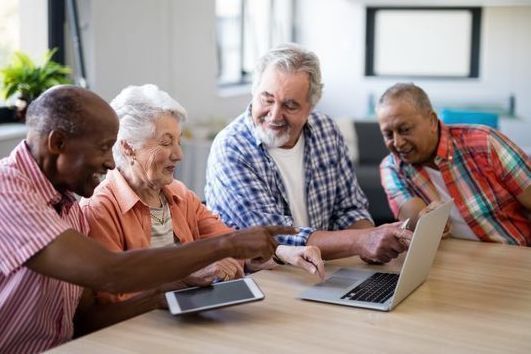 Register here - https://rssny.org/class-forms/technology-classes.html
Are you tired of receiving constant notifications from apps you do not use?
Android Settings has many features that can customize your phone.
In this session, you will learn to have a better user experience when using your Android Device. Some areas we will focus on is accessibility, notifications, Wi-Fi, and privacy and security.
This session is led by Tabitha Rosa, the Virtual Programs Coordinator and Tech Specialist.