Tech How To's: How to Return/Exchange Online Gifts (IN CENTER)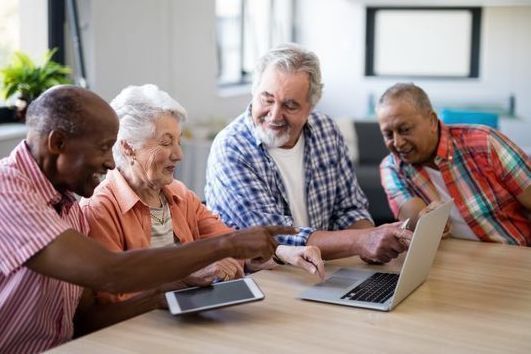 Did you receive a gift you already have at home?
Each company may have different policies. However in this session, you will learn the standard process of how to exchange or return online gifts. We will learn about time policies, gift, and confirmation receipts.
The session is led by Tabitha Rosa, the RSS Tech Specialist and Virtual Programs Coordinator.