Tech How-To's: How to Shop on Amazon for the Holidays (IN CENTER)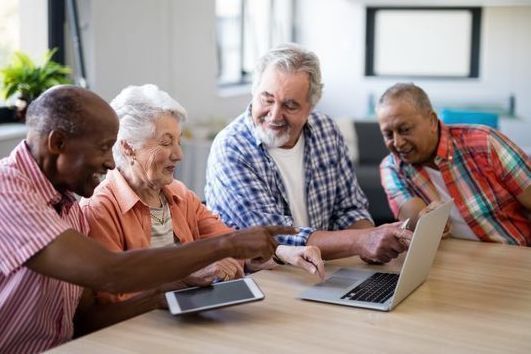 Want to find holiday gifts without traveling to the mall?
Amazon is the world's largest online retailer. With Amazon, you can shop early and find holiday deals. People use Amazon because of its convenience and prices.
In this session, you will learn how to navigate through Amazon. Learn the categories such as best sellers, amazon basics, and the holiday gift guide. You will also learn how to filter your results to find accurate items.
The session is led by Tabitha Rosa, the RSS Tech Specialist and Virtual Programs Coordinator.