Chair Yoga with Neem (ONLINE)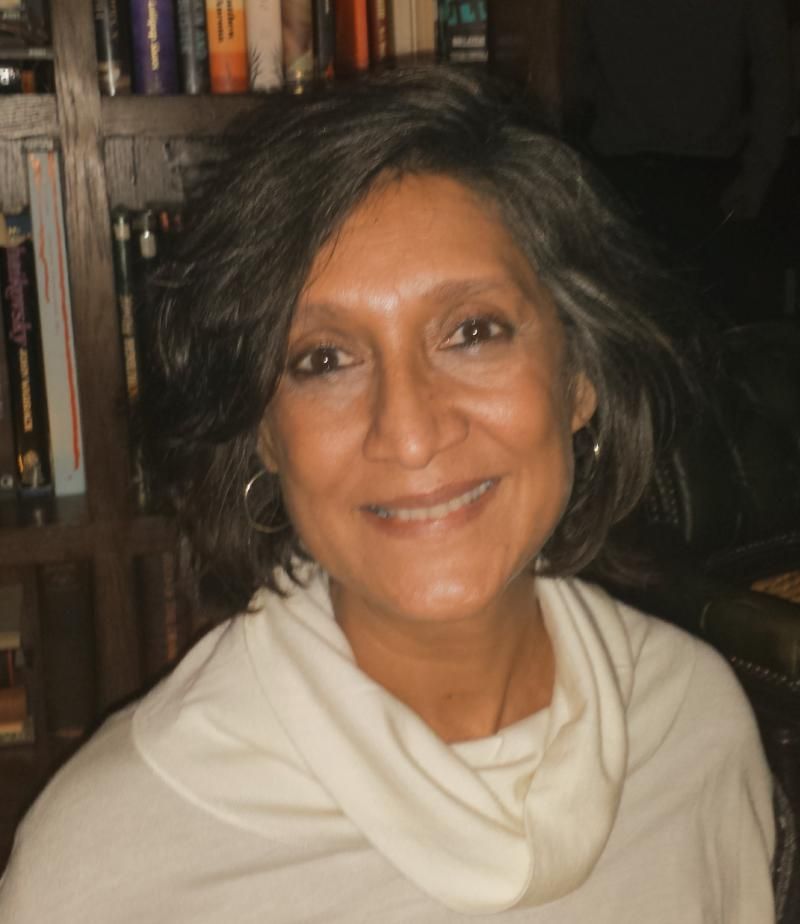 Click here to register - https://rssny.org/chair-yoga-with-neem.html Register ONLY ONCE
Do chair yoga with Neem. One of the most popular classes at RSS! Enjoy the benefits of chair yoga in a safe, gentle, yet challenging program. All levels welcome.
Led by Neem Dewji. Neem is the director of Yoga for Bliss. She teaches yoga at various levels: Level 1, gentle, chair yoga, and therapeutic yoga. She also teaches meditation and stress management. "It's wonderful to have been able to create a yoga and wellness community in Riverdale and Yonkers! In these fast, busy, and stressful times, we offer a space where people can come together with similar intention: to stop, to release stress, and to remember their more expanded and sacred sense of self."
The class is free and open to those 60+.
TO REGISTER - send an email using this link - info@rssny.org - Use the Subject Line - FELD
Please arrive at 10:45 for registration. Class begins promptly at 11.
NOTES:
1. If you have registered for the class you DO NOT need to register again. You will be sent all updates.
2. Do not pass this registration on. Any new participants must register.