Creativity During the Pandemic: An RSS Art Exhibit (In Center)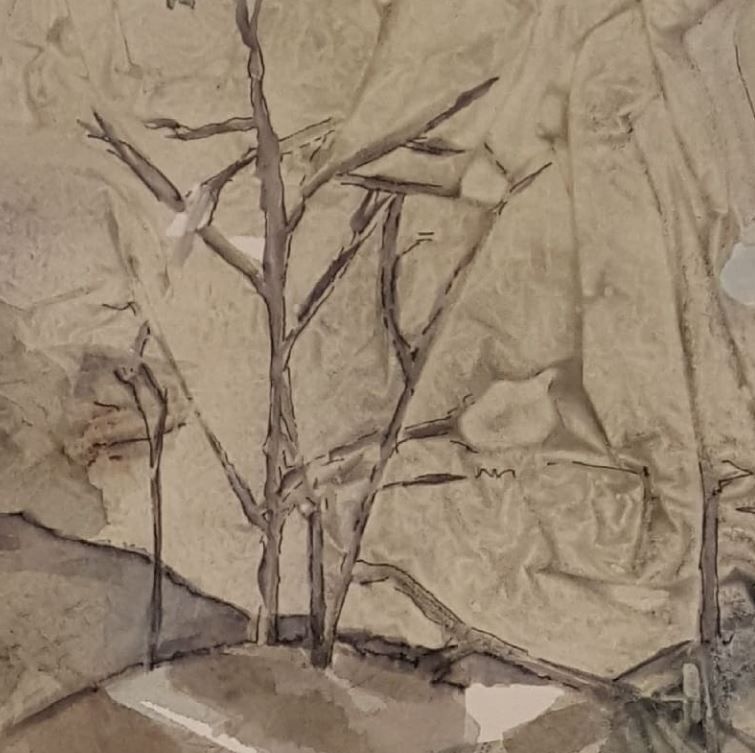 During the pandemic, when all was so challenging, art at RSS flourished.
Join us for a very special art exhibit highlighting and celebrating works of art created during the pandemic by RSS members and friends.
Also included will be a special lecture by art instructor April Lombardi.
You'll also be able to participate in some of the other art classes offered by RSS.