Tech How-To's: Google Photos (IN CENTER)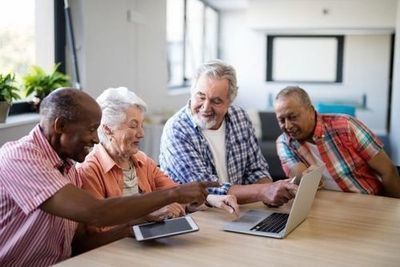 Do you have too many photos on your smartphone, tablet, or computer?
Google Photos is a great way to share and organize your photos.
In this session you will learn how to create albums, share, save, and edit your photos in one application.
The session is led by Tabitha Rosa, the RSS Tech Specialist and Virtual Programs Coordinator.