Central Park: Tour with Sylvia Meo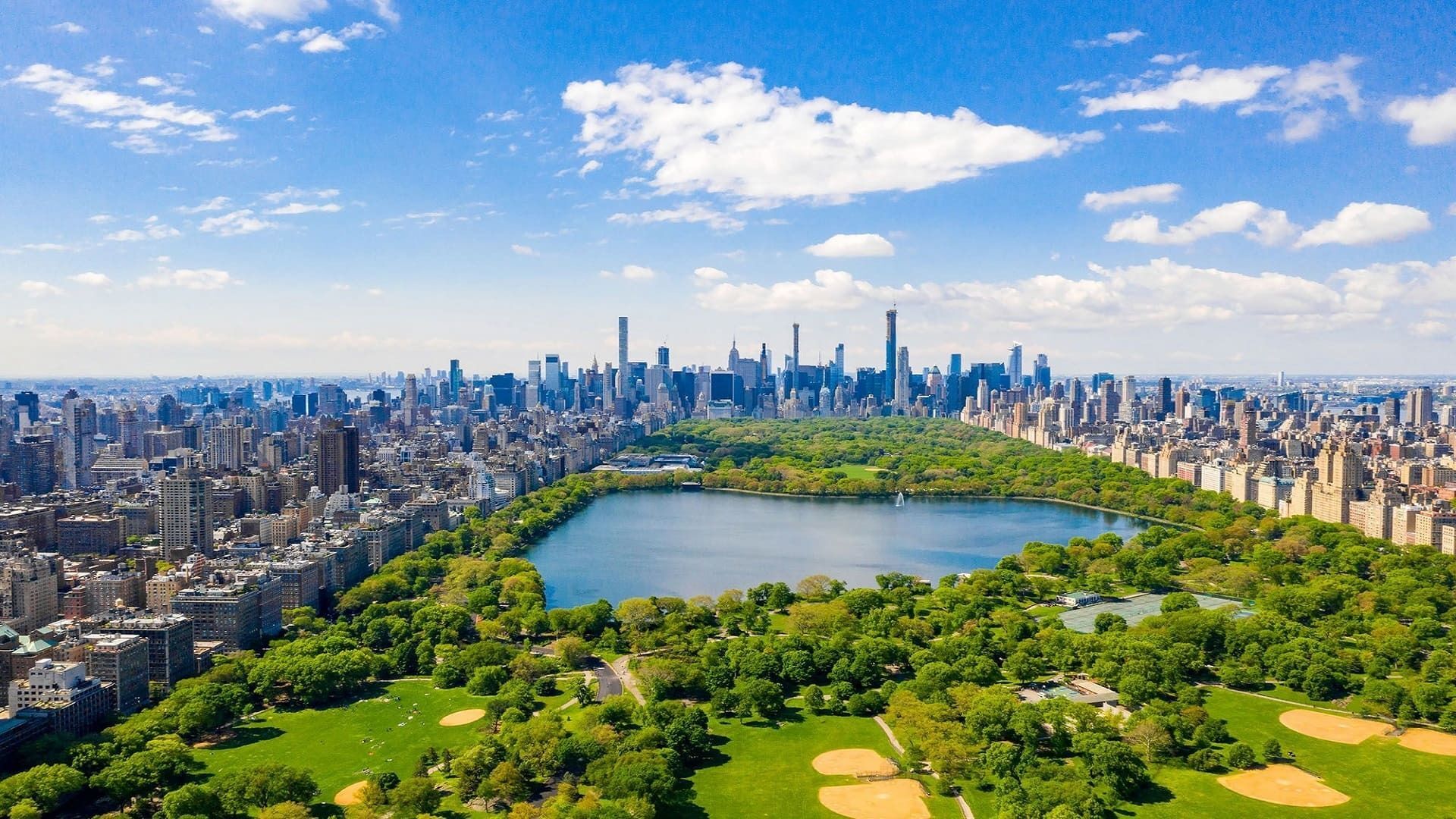 Central Park is Manhattan's lung, but also a masterpiece of 19th-century landscape design, and very intricately linked to New York's history. It's the first democratic park in the city with open entrances, a celebration of fresh water supply, of the ideals of Romanticism, the first realm of public sculpture and a main stage for the anti-war demonstrations during the 60s, the setting for Christo's Gates, the NYC Marathon finish line… but most importantly a breathtakingly beautiful park!
On this virtual tour with art historian Sylvia Laudien-Meo, we will be able to look at images of the park's history including Seneca Village, the original design, its various design features and, of course, public art.