200 Years of NY City Fashion (ONLINE)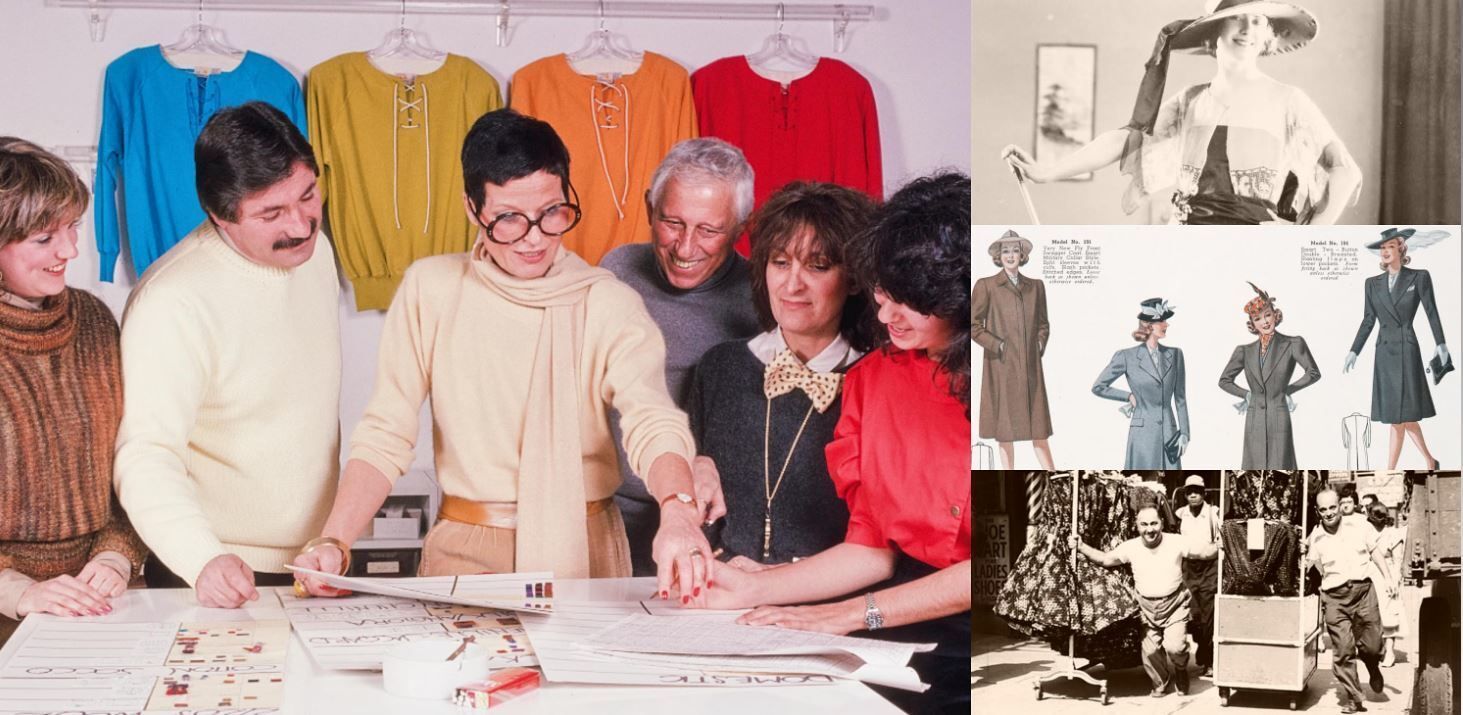 Presented by the NY Adventure Club
Combines history, art and fashion!
Did you know that as recently as the 1960s, more than 95% of the apparel purchased within the United States was produced in New York City's Garment District? While the bulk of today's garment manufacturing has moved overseas, the city still remains a powerful force in the globalized apparel industry, and a leading source of innovation — this is the story of fashion in New York, and the lives of the legendary designers, image-makers, and style icons who shaped American fashion over the past 200 years.
Join New York Adventure Club on a crash course through the history of fashion in New York, from the revolutionary impact of its ready-to-wear garment industry in the 1800s to its current role as a global fashion capital.
Led by fashion historians Sara Idacavage and Tessa Maffucci.
Includes:
* A deep dive into how New York designers challenged the dictatorship of French fashion, and developed a unique sense of style that became known as "The American Look"
* An overview of New York's most iconic fashion designers, from Claire McCardell to Tom Ford
* A discussion about the importance of media in the rise of New York fashion
* The history of New York as a shopping mecca, and how department stores and factories shaped the built environment that we still navigate
* Stories of New York's garment workers and laborers, which remind us that the fashion industry isn't always glitz and glamour