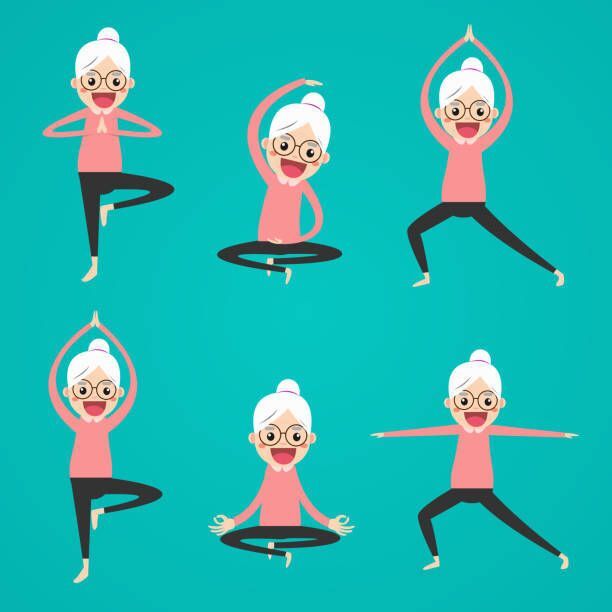 Register Here - https://rssny.org/class-forms/yoga-for-better-bones.html
4 Week Yoga Class on Bone Health
How to maintain bone strength and balance is a concern to all people over 55.
Each class will focus on how to increase awareness of the bones from our feet, legs, hips, spine and arms. Through a variety of Yoga poses, I will teach how to safely "create positive stress" on the bones; engaging the muscles to the bones thus supporting them and providing nutrients to the bones. As an older person, myself, this practice focus has enhanced my felt sense of stability, firmness, and endurance in everyday life.
It is well established that Yoga can improve balance, strength, coordination, and mental/emotional/ and physical equilibrium in our everyday lives. This class is open to those new to Yoga as well as people with Yoga experience.
The instructor for the class is Henriet Cohen. She is a Yoga teacher in the Iyengar tradition for the past 25 years, I completed a two year training program at the Greater New York Iyengar Institute. She taught at the Riverdale Y for 8 years as well as teaching for 15 years in her home studio.