RSS Tech Expo (In Center, some presentations may be hybrid)_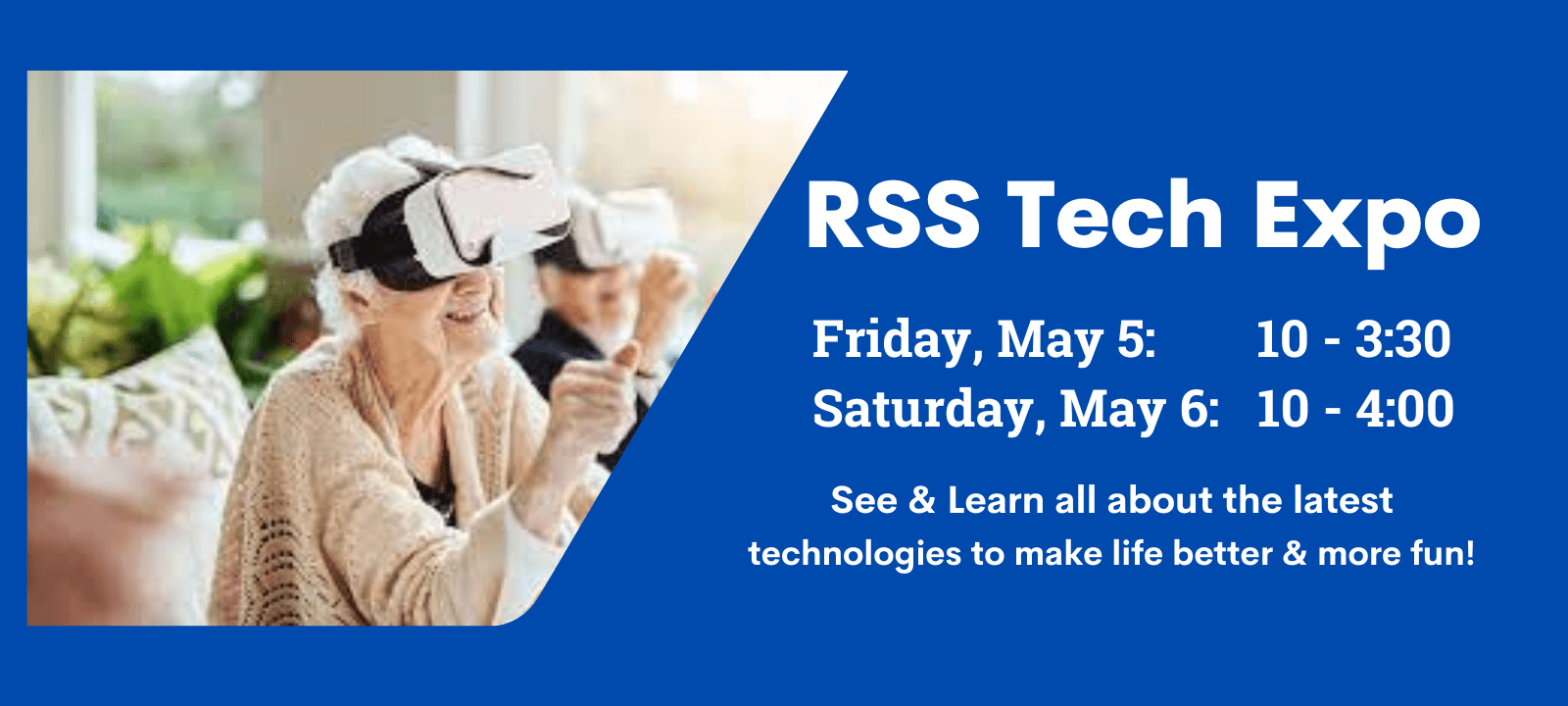 Join us for the first-ever RSS tech expo! See and learn about technologies that will help keep you connected, give you a lot of fun, and help to keep you healthy. There will be presentations and lots of hands-on opportunities to use these tech tools.
Senior Planet, the Center for Hearing and Communication, Kingsbridge Library, the Lighthouse Guild, the Horace Mann School and more will be there to show you the latest - including virtual reality, SMART technology, health technologies and productivity tools.
We will also be offering tech help (by appointment only).
Come see us, and bring your friends and family.
We thank the Horace Mann School for their support and help.
NOTE: Some presentations will be taped for later viewing.